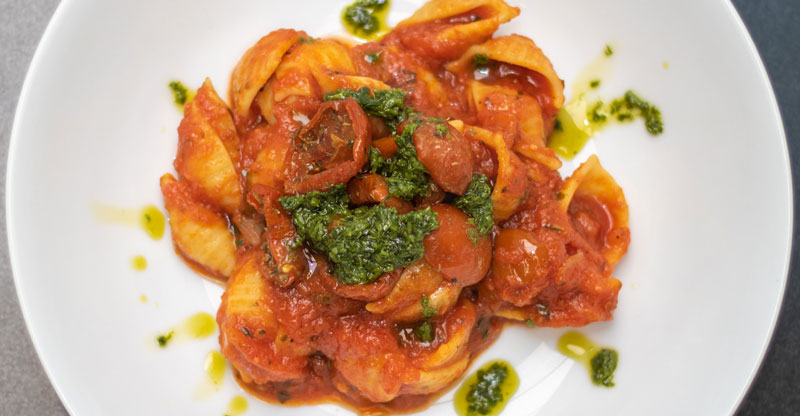 Coppafeel of this trek
9 March 2022
Intrepid 2 Sisters accountant Hafsa Pervez is taking part in a life-changing five-day trek for a UK breast cancer charity.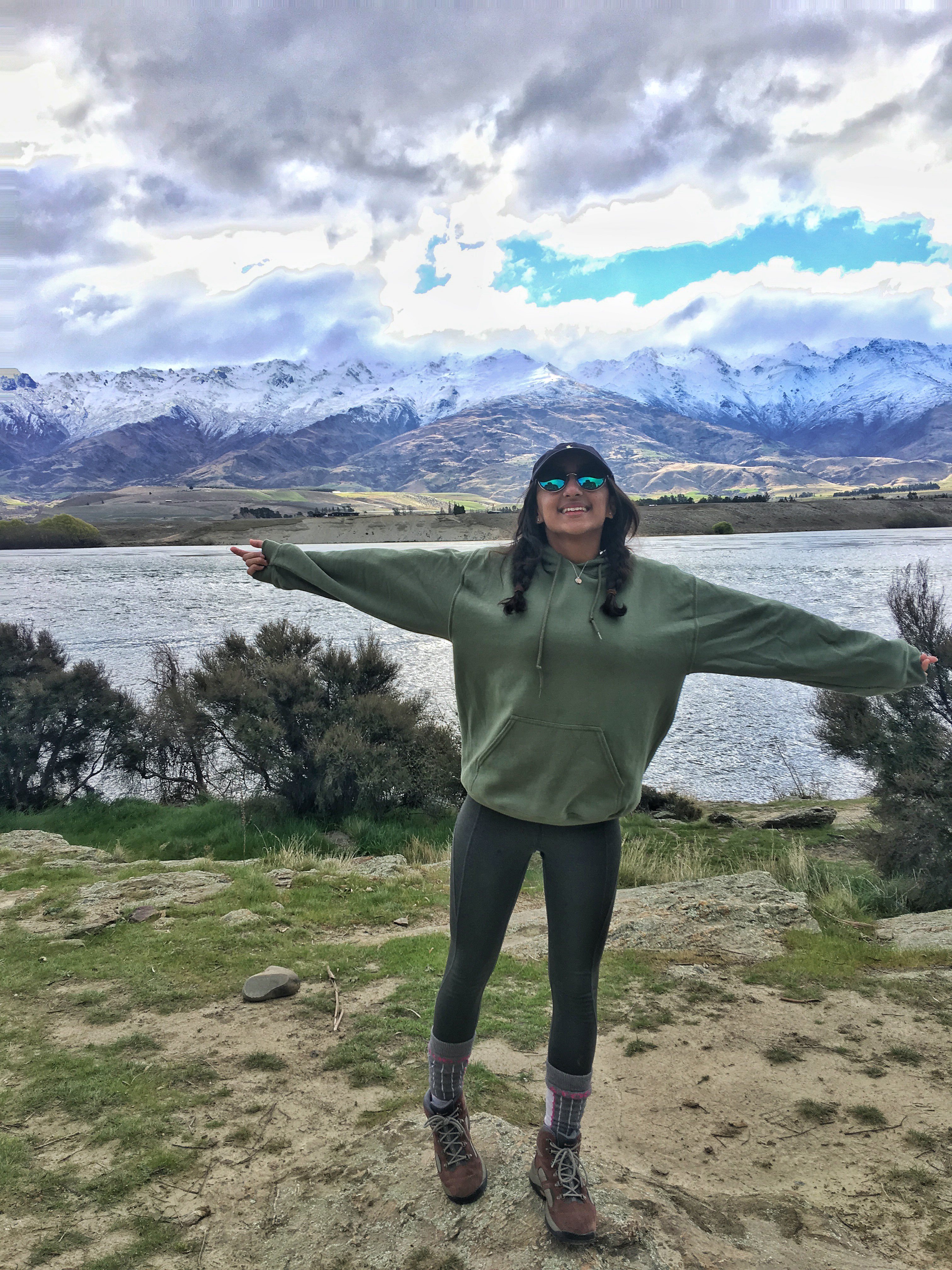 Hafsa is getting her walking boots on and attempting to cover 100km along the Pembrokeshire coastline in June to raise £2,250 for the charity Coppafeel.
Coppafeel's aim is to raise awareness amongst young people, and the trek will be headed by I'm a Celebrity's Queen of the Castle Giovanni Fletcher, along with some celebrity team captains.
Hafsa, UK Poultry Financial Control Divisional Financial Accountant, will be joining the community of trekkers, who will be walking together for a week.
They will set up camp just outside the city of St Davids on Saturday 11th June and start the trek the following day along the Welsh coastline. After each gruelling day of trekking 15 to 20km the team will return to their campsite for some well-earned rest.
The adventure will end on 17th June.
Hafsa said: "I chose to apply for the trek as I wanted to mentally and physically challenge myself, I was so excited when I'd been selected to take part.
"I've personally known people who have been directly and indirectly affected by breast cancer, the kindest and strongest people, who have had to deal with the devasting diagnosis of the disease.
"Coppafeel! brings together like-minded people to talk about Breast Cancer, it's a fun, outspoken charity that simply encourages women to check their breasts no matter how old they are. I want to play my part in creating awareness around breast cancer to allow everyone, women and men, to become comfortable with the conversation of 'copping a feel' of your own breasts.
"Over the coming months I will be organising various events to raise money and I have set up a justgiving page. It would be amazing if my colleagues could donate to this cause, any amount is truly appreciated, and will hopefully give me that push to complete this challenge."
You can donate by going to: https://tinyurl.com/Hafsatrek
See all our news