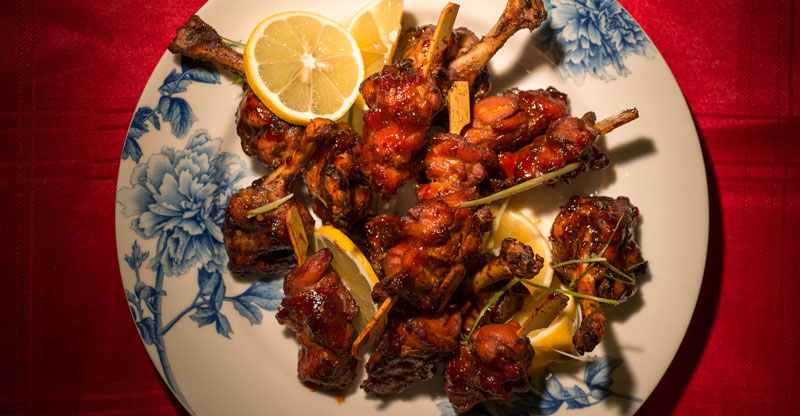 Meal Solutions
Meal Solutions produces a range of products including hot cross buns, ready meals, pizza, soups and sauces. The division is wholly focused on own label products. There are five sites in the division: Cavaghan & Gray (Carlisle) Grimsby Soups and Sauces (Grimsby) Gunstones (Dronfield) RF Brookes (Rogerstone) The Pizza Factory (Nottingham)
Cavaghan and Gray
Brunel House, Brunel Way, Carlisle, Cumbria
The business was formed in 1912 and was known as Cavaghan, Collin & Gray. They were originally farmers and meat processors. By the early 1970s, the company launched three of the first-ever prepared ready meal products including cauliflower cheese, cottage pie and Cumberland pie. In 2012, C&G celebrated its 100 year anniversary.
Grimsby Soups and Sauces
Unit 1, Pegasus Way, Europarc, Grimsby
Grimsby Soups and Sauces produce over 60 products to major retailers.
Gunstones Bakery
Stubley Lane, Dronfield, Derbyshire
The Gunstones family started this business in 1862 and went on to open their first bakery in Sheffield in 1925. In 1950, they built a factory at the current site in Dronfield.
Rogerstone
Azalea Road, Rogerstone, Gwent
Rogerstone is one of the largest and most advanced food factories in Europe specifically designed for producing chilled and frozen recipe meals. The technology within the factory enables production of restaurant quality food for the consumer market. Rogerstone produces chilled ready meals such as Indian and Oriental, Italian, traditional British, nutritionally controlled and kids' ranges. 2 Sisters has invested £10 million into extending the Rogerstone plant. The new Oriental "pod", which was completed ahead of the Chinese New Year, will act as the foundation for sustained growth.
The Pizza Factory
Gateside Road, Nottingham
The Pizza Factory in Nottingham comprises two sites: a bakery known as Finch Close and a topping site known as Gateside. Finch Close is the home of the largest wood fired oven which uses volcanic lava stones to stone bake pizzas. This achieves ultra high temperatures to produce exceptional bases. On average 1 million pizzas are created every week at the Pizza Factory made up of 50 different products. Pizza Factory produce for two major retailers.