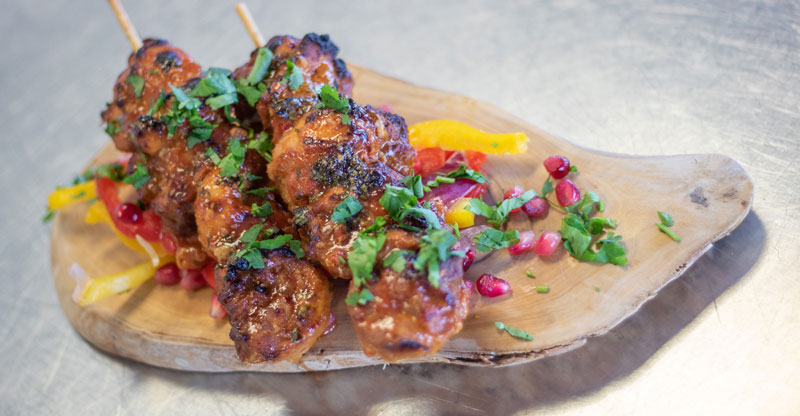 Our People
Introducing the most important people in our business: the front-line teams who make it happen every day.
We are proud that our 13,000 workforce reflect modern society in the 21st Century.
Our teams, working at factories and office locations in England, Scotland, Wales, the Netherlands and Poland, represent as many as 36 different nationalities. These colleagues are the main reason why our company delivers day in, day out.
For a more detailed look at our factories, go to our divisions, or learn more about UK Poultry in the video below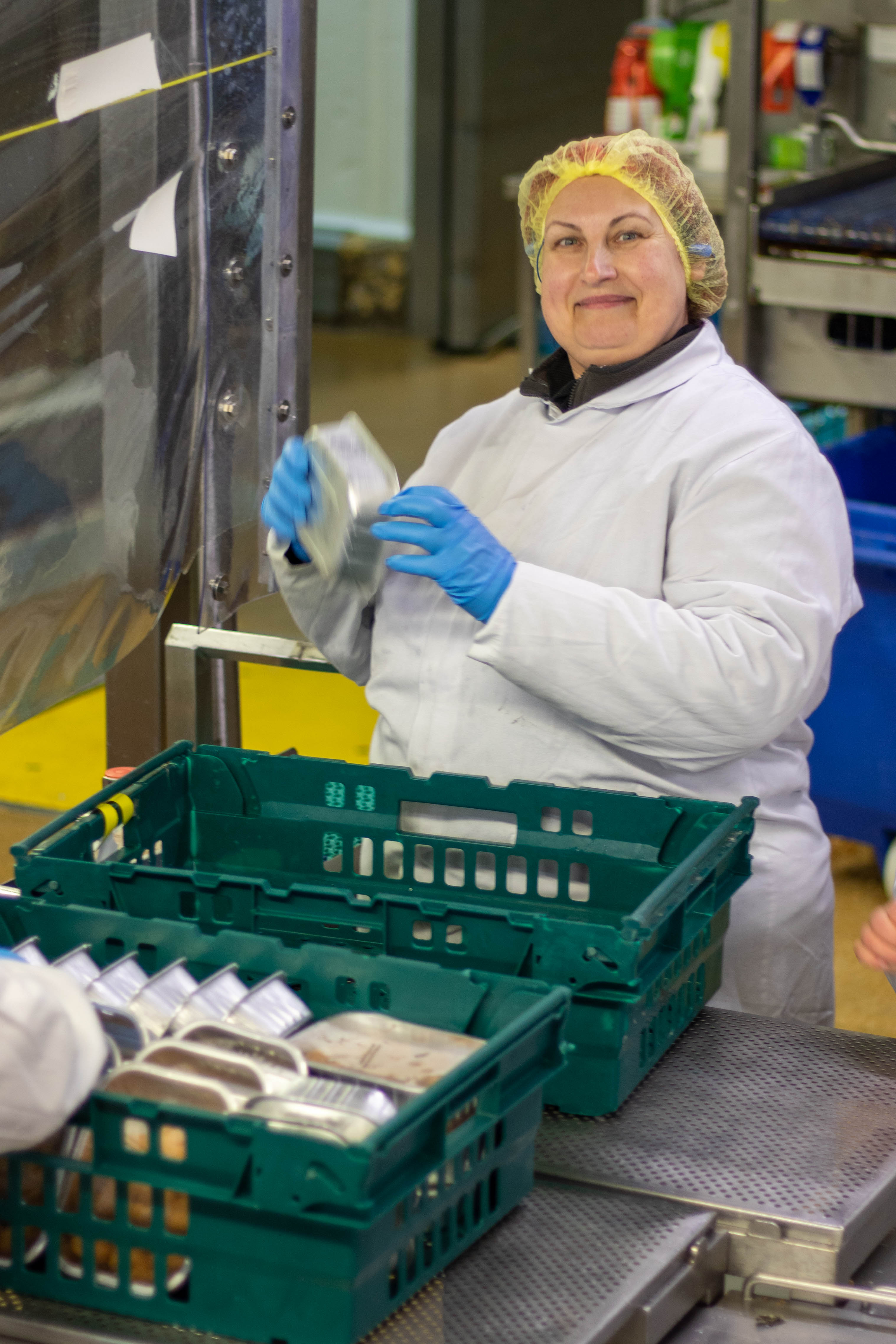 Our colleague at Cavaghan & Gray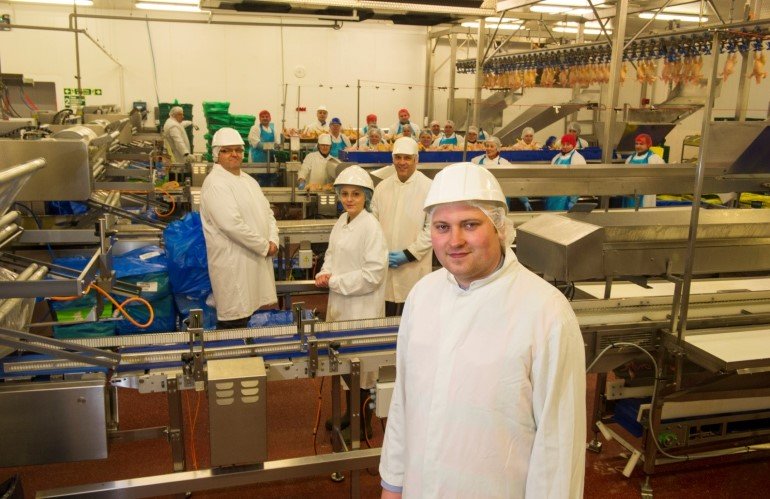 Our colleagues at Flixton