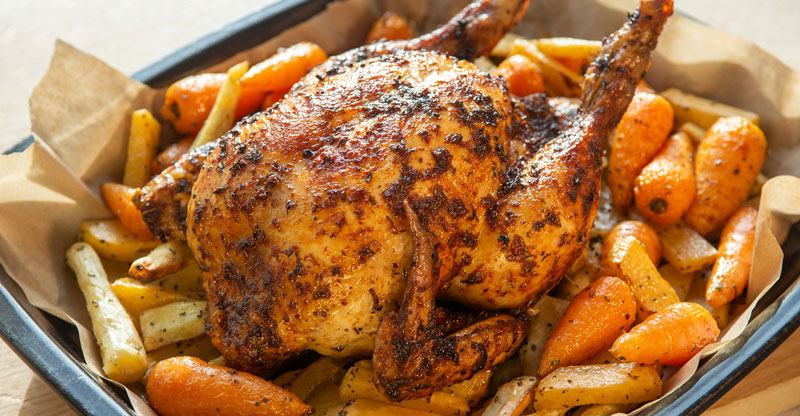 Meet The Team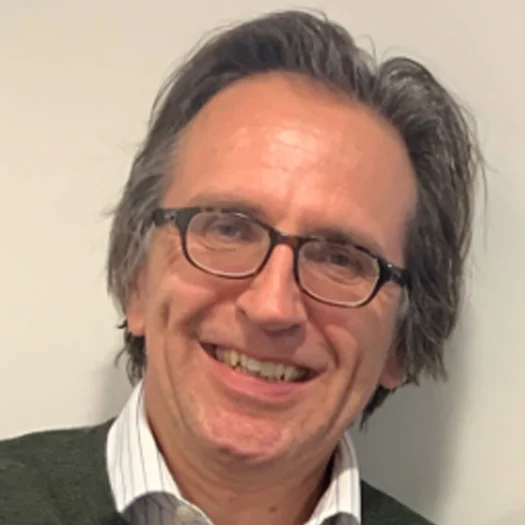 Nick Murray
Director of Communications
Nick is responsible for all Group communications at the business. A former journalist, Nick has worked for private, mid-cap and listed companies and is the primary contact for media queries/background on published articles, quarterly financial public announcements and investor queries. Prior to 2 Sisters, he had worked in retail, logistics and manufacturing sectors.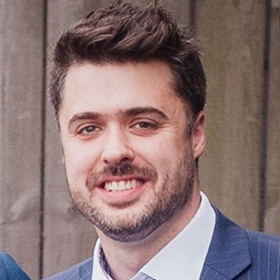 Craig Tomkinson
Chief Finance Officer
A graduate of the Said Business School, Craig started his career as a Chartered Accountant with PriceWaterhouseCoopers (PwC) and then had commercial finance roles with Whitbread and Tesco, before joining 2 Sisters in 2010, becoming Finance Director, UK Poultry in 2012. He played a major role in the £346m acquisition of Northern Foods in 2011 and the £80m acquisition of the UK-arm of Vion Foods in 2013. He left 2 Sisters in 2016 to start online home delivery meals business Thyme, of which Craig is still a director, but now operates with a new management team. He re-joined 2 Sisters in April 2018 as Finance Director, UK & Ireland.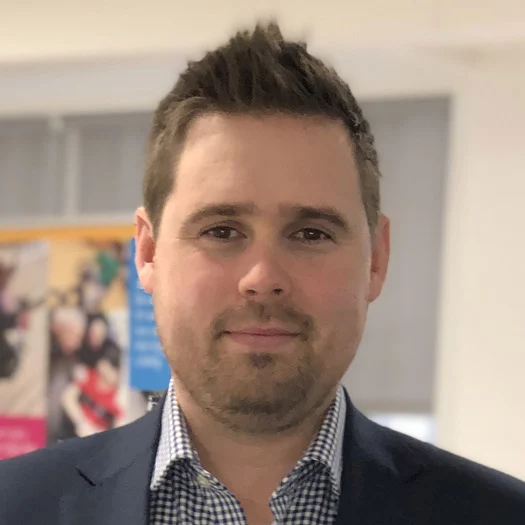 Peter Towner
Director – Tax, Treasury & Investor Relations
Peter is responsible for the Group's Treasury, Tax and Operational Finance functions. With a strong experience in corporate finance and funding Peter is focussed on communicating the Group's strategy, financial performance and growth opportunities to the investor community. Prior to 2 Sisters Foods Group, Peter worked at a leading FTSE100 retailer and financial institution.