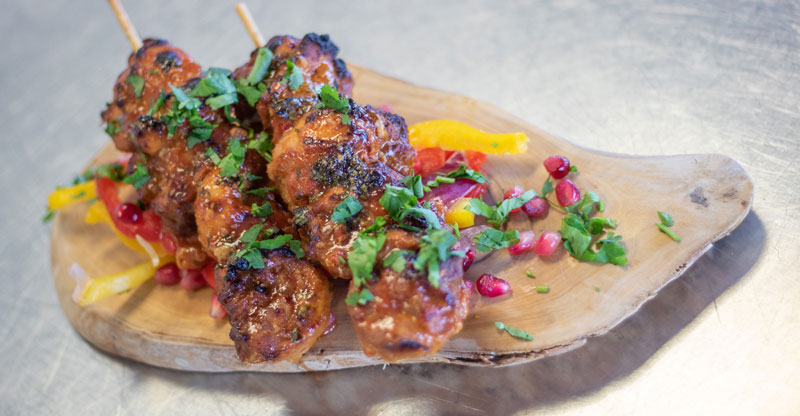 About Us
We are one of British business's most compelling success stories of the past 20 years. More than 13,000 colleagues drawn from 36 nationalities help to make a mind-boggling array of some of the finest food in Britain - From poultry to pizza, from ready meals to ranges of soup. We started out from very humble beginnings in the early 1990s, and from there 2 Sisters has grown to become one of the leading food manufacturing companies in Europe, producing great quality, great value food.
We have a strong UK presence in poultry, chilled and bakery food categories. We are also committed to delivering the highest quality products to the British public and to our retail and food service customers. Our customers include Aldi, Asda, Co-op, KFC, Lidl, Marks & Spencer, Morrison's, Sainsbury's, Tesco and Waitrose.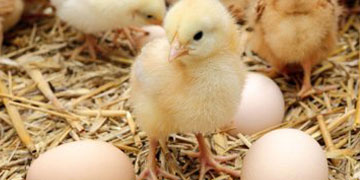 2 Sisters Food Group came into existence on Tuesday 15th June 1993.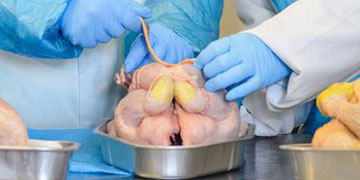 We process 10.4 million birds a week in the UK and Europe.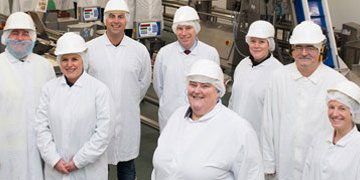 We employ more than 14,000 colleagues drawn from 36 different nationalities.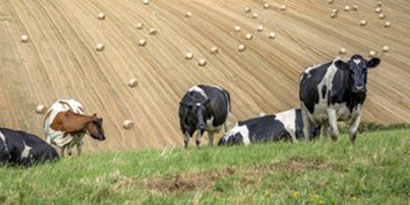 We own more than 700 farms around the UK.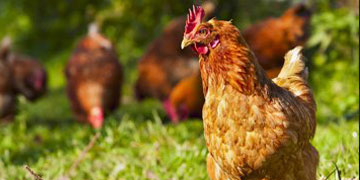 We produce around a third of all poultry products eaten every day in the UK.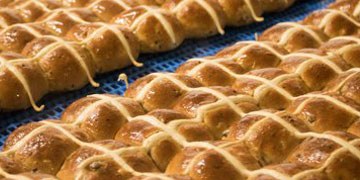 We're keen on hot cross buns. We make 30 million every year!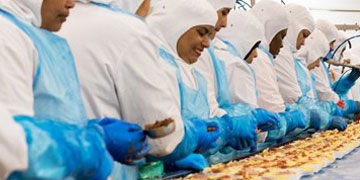 We produce 45 million pizzas a year!