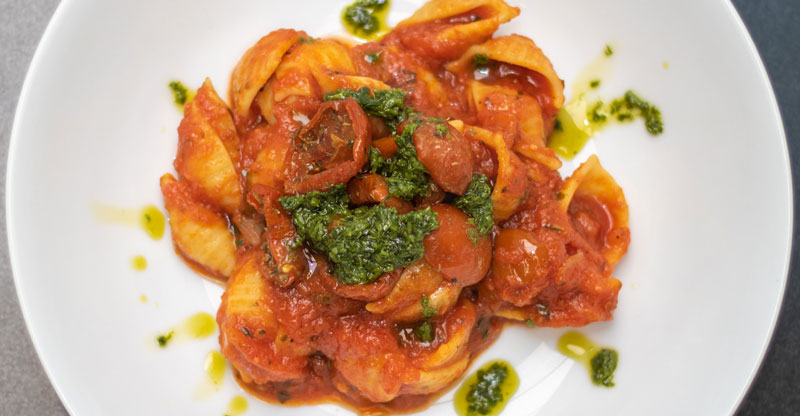 Fantastic family fun at Fox's
20 February 2018
Following in the footsteps of Willy Wonka, one of the nation's favourite biscuit makers opened its doors of their chocolate filled factory to family and friends on Saturday 10th February for their first 'Family Fun Day'.
Home of 'Rocky' biscuits, Kirkham based Fox's Biscuits gave out their own 'golden tickets' as visitors were led on a tour through the historic bakery to show them how their family favourites are lovingly baked.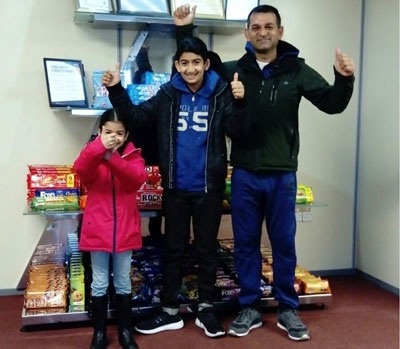 THUMBS UP: Husain Rafiq and his family
Like Charlie Bucket, the children were given a rare insight into the magical world of food production and the young bakers had the opportunity to design and make their very own biscuits, with amazing results!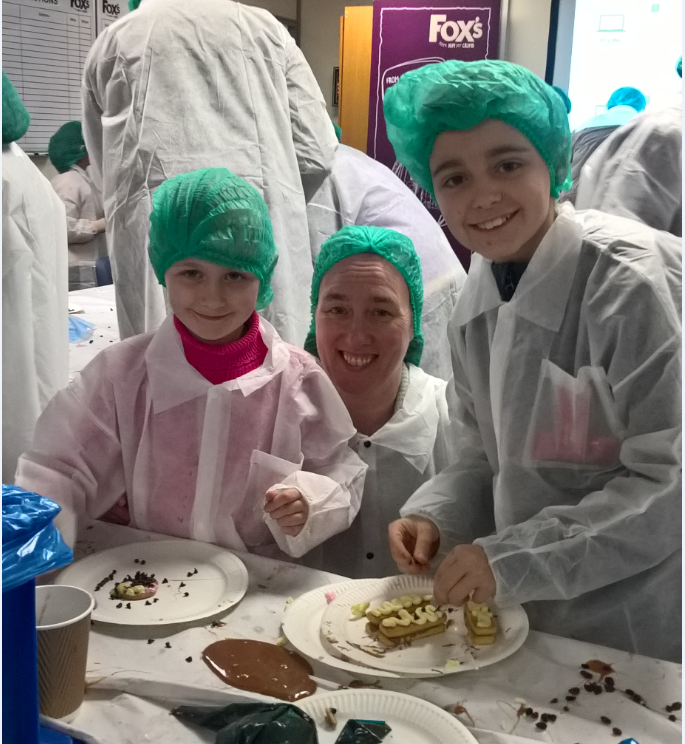 MAKING YUMMY BISCUITS: Fae Eilbeck with her family, Georgia and Joshua
Matt Lees, site general manager, said: "Fox's is a marvellous place to work and we're very proud of our heritage, our tremendous tasting biscuits and our wonderful colleagues.
"This is our first 'Family Fun Day' and we wanted to create some fun and inspire the next generation of Fox's bakers. It was a great opportunity for all to enjoy the gorgeous chocolatey smell and everyone got to see what their family members get up to every day!"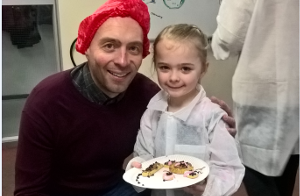 FAMILY FUN: Matt and his daughter Erin
"The site has recently launched the new Chocolate Rocky Funsize bars, a smaller version of the epic Rocky bar! The team have all worked really hard to deliver this exciting new product and it was a fitting way to be able to share that with their family and friends."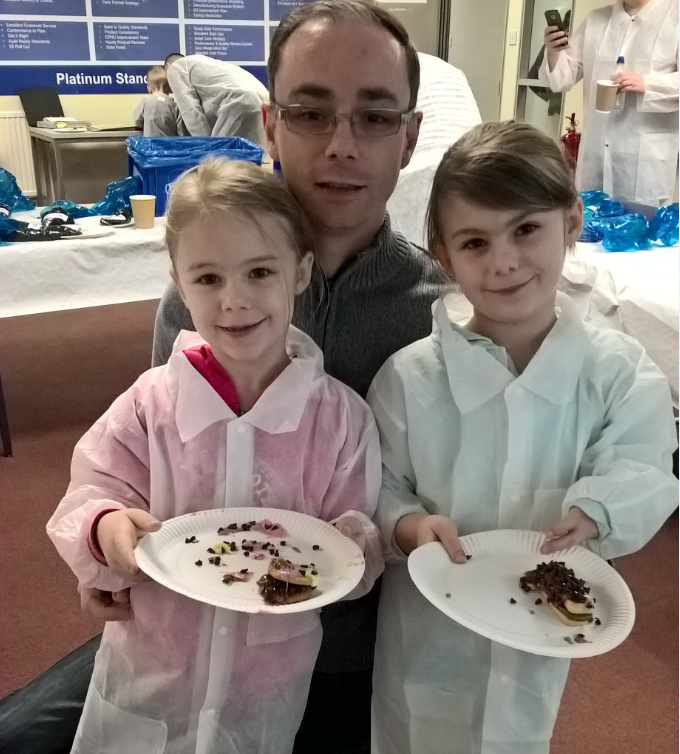 THE END PRODUCT: Chloe, Emily and Richard Kay
See all our news