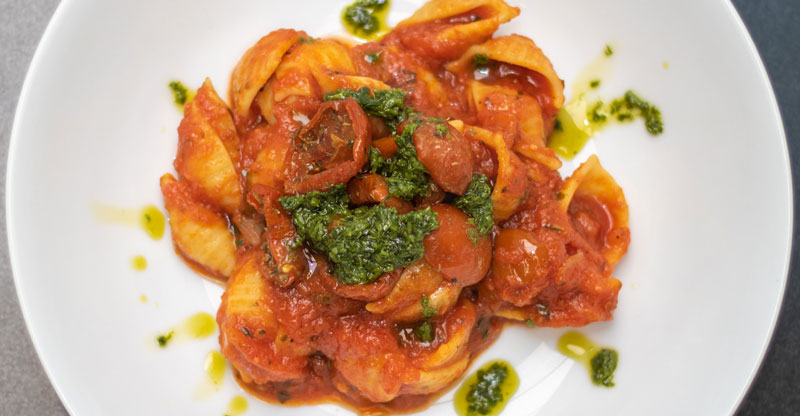 Opening doors on how poultry farming works
6 June 2018
2 Sisters Food Group's associated farms throughout the UK are opening their doors and inviting the public to get a glimpse of how a real poultry farm operates.
The business joins farms from all over the country who will open their gates for Open Farm Sunday 2018 on 10th June, organised by Linking Environment and Farming (LEAF).
As the farming industry's annual open day, it offers a fantastic chance for people to discover real farming at first hand and see for themselves how their food (and much more besides) is produced. It is also a great way for farmers to shine a light on what they deliver and why supporting British farming matters.
2 Sisters is delighted to get involved by opening one of the farms where chickens are grown for the UK retail market.
One farm involved is Foxholes Farm in Shropshire. Mums, dads, children and grandparents will be treated to a tour of the poultry sheds thanks to a specially erected viewing platform.
Here, they were able to see thousands of chicks at close hand and learn a little about our welfare standards and how carefully the animals are monitored and taken care of on farm. They will also be able to have a look at newly hatched chicks which are just several days old.
Andrew Gibson, agriculture manager for 2 Sisters said: "We take the birds' welfare extremely seriously and this farm is a great showcase to see how a poultry farm works. We're also very conscious of biosecurity which is why we need a special viewing platform to allow people to see the inside of the sheds.
"Viewing platforms are fairly rare, so although we're keen to share the story of how we farm chicken, the people on the farm today are getting a glimpse of something that most of the general public wouldn't get to see first-hand.
"We're really grateful to our farmer, Guy Davies, who masterminded the installation of the viewing platform and does a fantastic job helping to promote the poultry industry."
See all our news