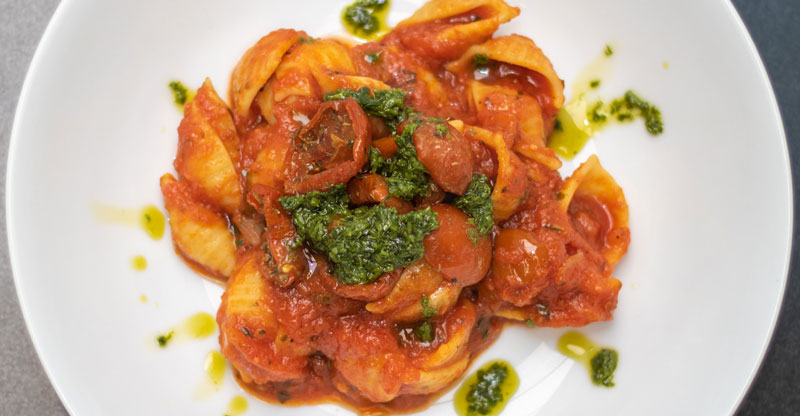 2 Sisters farmers bag retailer awards
4 January 2018
Christian Bagley won the prestigious welfare champion of the year award at the annual Co-op farming conference in Manchester.
The Hook 2 Sisters farm manager from Ferry Farm was chosen for his on-going work in water management that has resulted in improved health and welfare of his birds. He pipped other progressive farmers and growers across other sectors of agriculture to win this award.
Chris Dawe, agriculture manager at 2 Sisters, said: "Christian has driven this initiative forward during the past 12 months and produced some encouraging results. We are currently evaluating this information and considering a further roll out as part of our ongoing commitment to minimise the use of antibiotics in farming.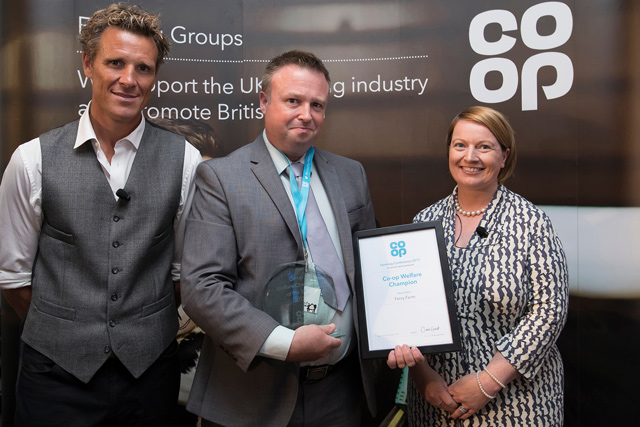 PROUD AS PUNCH: Christian collecting his award from guest speaker James Cracknell and Co-op's head of agriculture Ciara Gorst.
Bagley is a member of the Co-op's chicken producer group, which is a dedicated pool of 25 farms in Humberside and Scotland that are aligned to Co-op.
Prior to Christmas, five of these farm managers received a Co-op gold award from the ethical retailer for their high standards of husbandry and reduced carbon footprint on farm.
2 Sisters agriculture manager, Andrew Gibson, said: "Co-op asks its suppliers to monitor key performance indicators on farm, as well as the farms carbon footprint. These five farms have performed consistently well over the past year and their managers have been great farming ambassadors for Co-op."
As part of the ongoing commitment to develop the supply chain, Co-op makes funds available to the poultry group based on their number of gold awards so they can continue to improve the health and welfare of their chicken.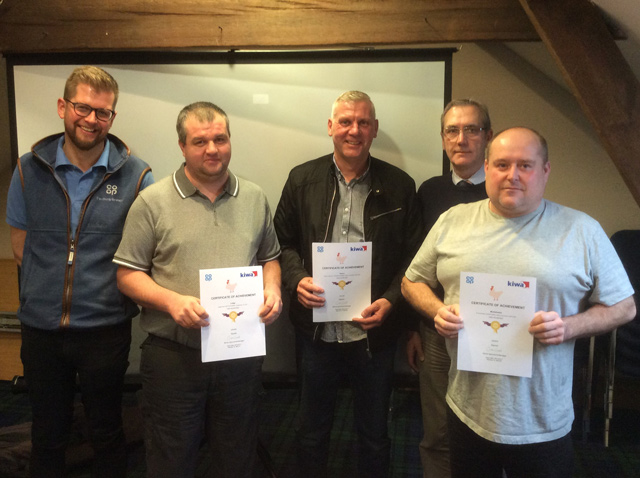 GOING FOR GOLD: from left, Co-op's agriculture manager, Will Jackson, pictured with Matthew Wilson, Gary Skipworth, Andrew Gibson (2 Sisters) and Paul Cox. Grant Conway and Carl Moore were the other two gold winners that are not pictured.
-Ends-
See all our news