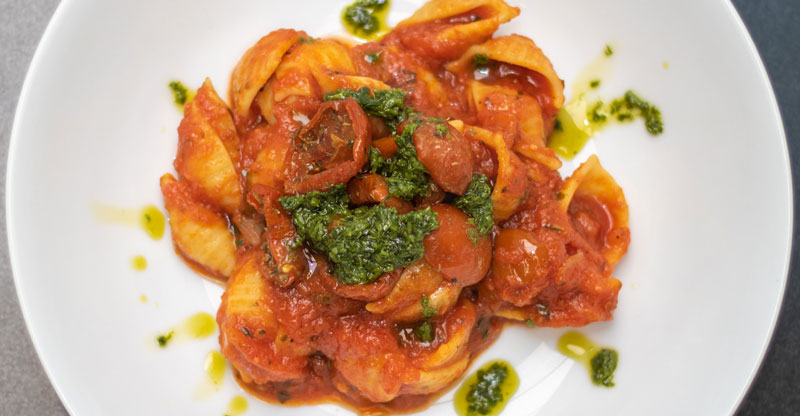 Captain Marvels desert challenge gives aspiring teenager new freedom
23 April 2017
Footballing legend Bryan Robson and 2 Sisters' food bosses Martyn Fletcher and Keith O'Neill presented Nina Collins with a specialist sit to stand wheelchair following their fundraising adventures in North Africa.
The terrific trio came together earlier this year for a once in a lifetime trek that raised tens of thousands of pounds to support the work of the Boparan Charitable Trust and Manchester United Foundation.
The Cheshire teenager, who plans to go to University next year, has severe cerebral palsy and the new powered chair will give Nina greater independence and a better opportunity to interact with her friends.
Commenting on the new set of wheels, 18-year old, Nina Collins said: "A big thank you to Bryan, Keith and Martyn. You have made all my dreams come true. The chair opens up my world and I cannot wait for Uni next year".
Bryan Robson, the former England and Manchester United captain said: "It was truly inspirational to meet Nina. It has made all the hard work worthwhile and is hugely rewarding for me and the other two guys who took on the challenge."
2 Sisters business development director, Keith O'Neill, added: "We've all been overwhelmed by the generosity of colleagues, family and friends. It was great to meet Nina and to see how the wheelchair will help her reach her dream of University."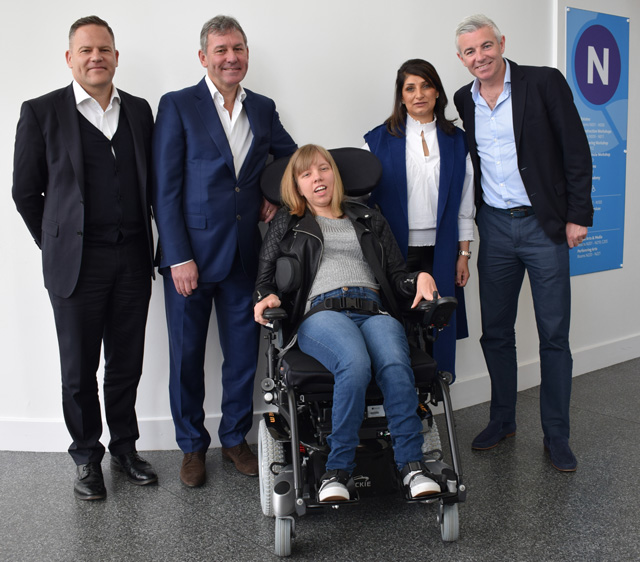 NEW FREEDOM: From left, Martyn Fletcher, Bryan Robson, Nina Collins, Baljinder Boparan (a trustee of the Boparan Charitable Trust) and Keith O'Neill.
-Ends-
The Boparan Charitable Trust is a national children's charity that helps those that are disadvantaged through poverty, disability or life limiting conditions. For more information visit their website at: http://www.theboparancharitabletrust.com/
See all our news