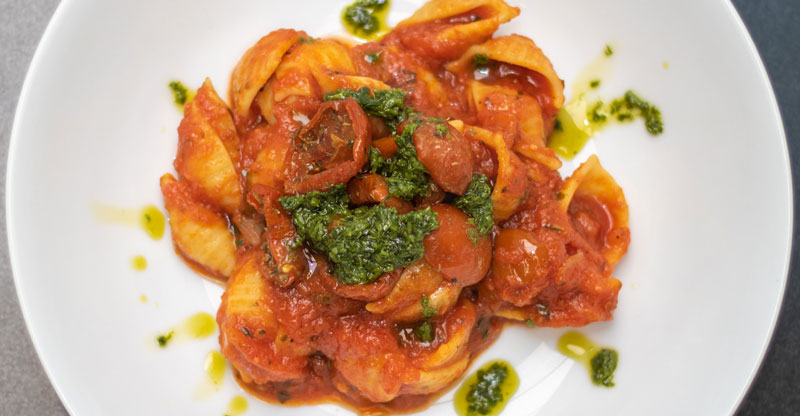 Funding boost unlocks plan for major jobs creation at 2 Sisters Scotland
26 June 2018
At least 250 new roles at Coupar Angus, near Perth
Financial backing from Scottish Government trigger for growth
Investment secures long-term future for key 2 Sisters site with quality Scottish chicken for UK supermarkets
2 Sisters Food Group can announce a major investment into its Scottish Coupar Angus plant following funding from the Government-backed Food Processing Marketing and Co-operation Grant Scheme.
More than 250 new jobs will be created as a result and the business can now double the cutting capacity in the portions department. The move aligns with the food group's strategic aim of developing more efficient, shorter supply chains which ultimately cut down on food waste, logistical and distribution costs.
2 Sisters will be investing around £3.5m, which will be topped up by the grant to total £5m. The funding will go towards the development of existing colleagues, the purchase of new equipment required to increase capacity and the recruitment of an additional 250 colleagues.
Keith Packer, Managing Director, 2 Sisters UK Poultry, said: "We are committed to providing fresh, quality produce to our customers and creating a shorter supply chain enables us to do just that. We have always said we will invest when it is the right thing to do for the business, but the timing and conditions have to be right. This is a great example of that.
"I am delighted that we have secured the support from the Scottish Government as this represents security and growth for our business and local community in Perthshire."
The new jobs will be created across all levels and departments, ranging from production operatives to technical management in addition to two new engineering apprenticeship positions.
The HR and recruitment teams will be working with a number of organisations to fill the vacancies, including local job centres and a through partnership with Skills Development Scotland.

Nicola Ballantyne, HR manager at Coupar Angus, said: "It is fantastic for the site and community, we are looking forward to expanding and offering local people jobs. There are lots of opportunities for people with the right attitude and talent to progress within the business and development a great career here."
See all our news