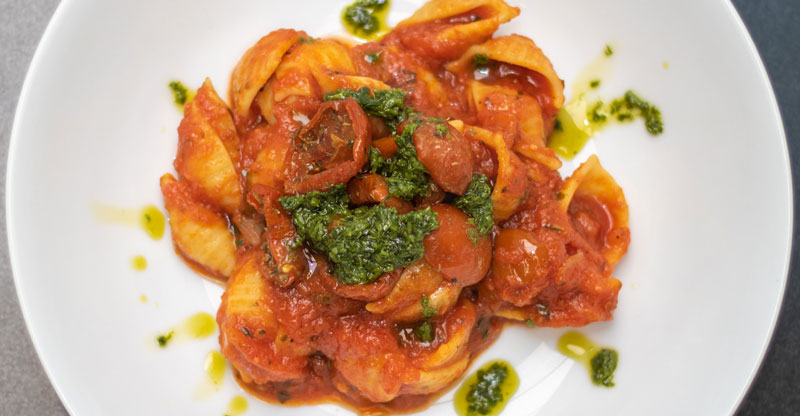 Finance manager's £16,000 Solvakian trip to help Ukrainian refugees
29 April 2022
A Finance manager from one of Sandycroft's largest employers has set off on a journey to deliver generous donations to a shelter in Slovakia for Ukrainian refugees.
Over £16,000 worth of donations from the 2 Sisters Food Group's factory on the Sandycroft Industrial Estate in Deeside is being driven to Camp Zilina in Slovakia by the extraordinary Jane Hall, along with her husband Terry and son Jacob.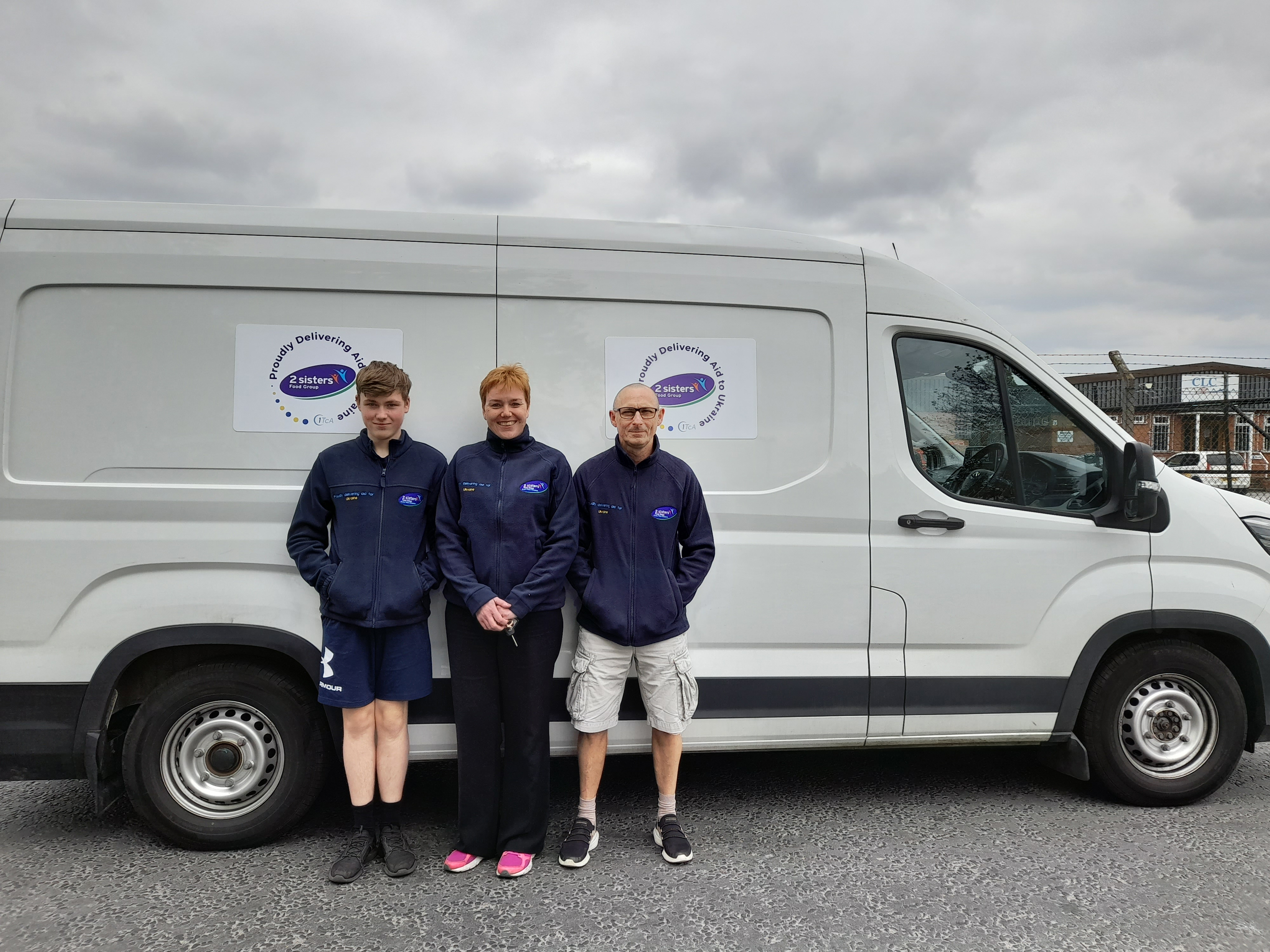 Over the past few weeks, Jane has organised collection points for donations, which have been provided by 2 Sisters' colleagues, partner school Ysgol Sandycroft C.P, scout groups and suppliers. The donations include Women and children's clothing, IT equipment and canned meat & fish. 2 Sisters has matched the monetary value of the donations of over £8,000.
Jane said: "I wanted to do something to help those caught up in the terrible events in Ukraine. After the amazing success of our team at Scunthorpe, I emailed them for some advice. Once we had a plan the donations came rolling in.
"I'm so proud to work at our Sandycroft site. The response from our colleagues and members of our community has been overwhelming.
"I would like to offer a special thank you to our haulier MJ Refrigeration Transport Ltd who is making all this possible with the extremely generous donation of the van, petrol and shuttle costs."
See all our news