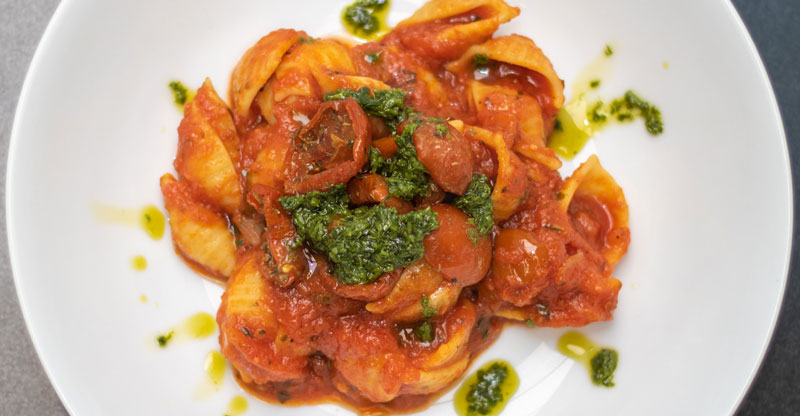 A great place to work
10 March 2022
Our UK Poultry Scunthorpe team recently welcomed work coaches from their local Jobcentre to the factory and gave them an insight into our business and current vacancies.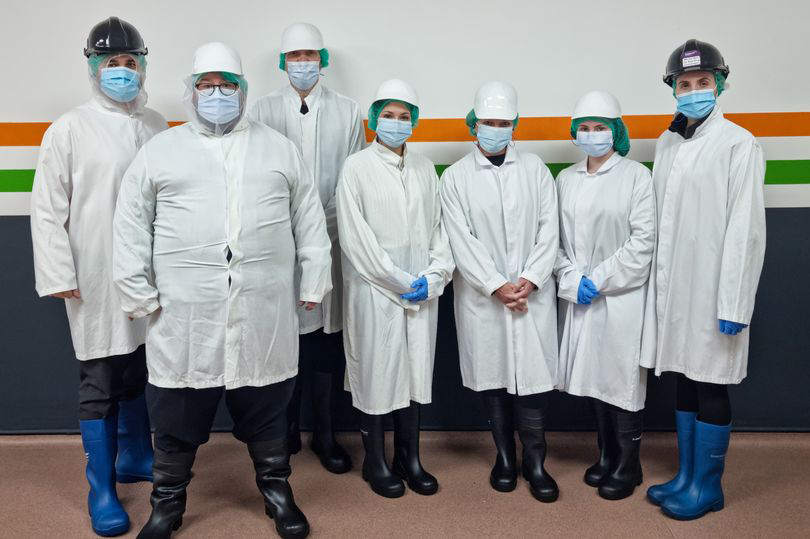 Image: C/O Scunthorpe Job Centre
The aim of the visit to the site, based on Foxhills Industrial Estate, was to dispel the local misconceptions about 'the chicken factory'.
Praising the whole team, the work coaches were very impressed with the cleanliness and organisation of the factory, plus the support which is provided to our colleagues, such as a subsidised breakfast and being given a free top to keep them warm in the cool environment.
They concluded that the factory is one of the best places locally for someone to build their career and to meet personal aspirations, such as completing an internal apprenticeship, whilst earning good money.
Diane Pinder, senior HR manager, said: "We have a great working relationship with the Scunthorpe Jobcentre.
"We are keen to attract new colleagues who are either interested in a long-term career in the food industry or just earning good pay for a good day's work. Plus, you'll have access to benefits such as discounts to restaurant and various retail stores.
"We've made many changes to pay rates and shift patterns, as well as introducing our week-long induction.
"It is the perfect 'soft landing' to our 12-week journey guiding our new starters through the training and processes to give them the best chance to succeed.
"Working in the food manufacturing sector has many different job roles that you may not be aware of and there is excellent scope for progression."
If you're interested in what the Scunthorpe site has to offer contact the recruitment team - Charlotte or Leah on 07514 640 147 / scunthorpe.hr@2sfg.com.
Or to find out more, why not attend one of Scunthorpe's open days, they're taking place on 30th March, the 1st session is at 10am-12pm and the 2nd session is at 1pm-3pm.
The day will consist of a site visit, discussion of available roles and a Q&A session.
To book onto one of the sessions call 07518291710 or email Lee.Convery@2sfg.com.
See all our news