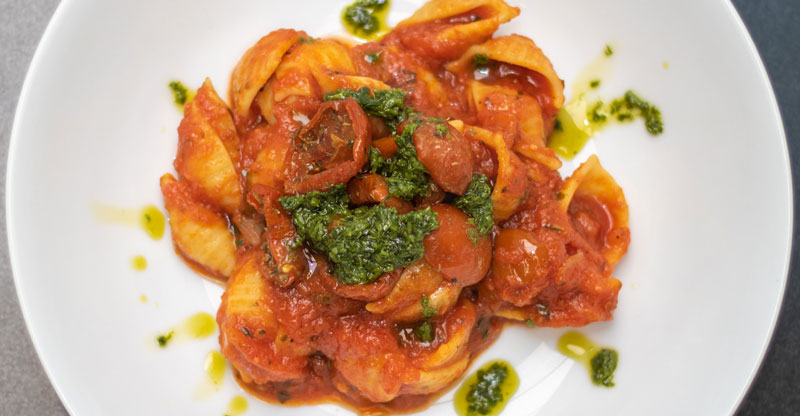 Fox's Biscuits were on the radio!
29 August 2018
BBC Radio Derby visited Fox's Biscuits in Uttoxeter to celebrate the return of The Great British Bake Off which was showcasing biscuit week!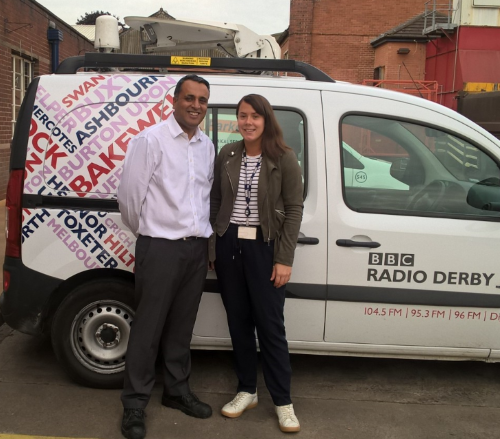 From left Shaban Khan, factory manager at Uttoxeter, and Emma Booth from BBC Radio Derby
The team from BBC Radio Derby came to interview the Fox's Uttoxeter team then followed the production of the humble Custard Cream from mixing to baking to packing!
Check out the video they created!
https://www.facebook.com/BBCRadioDerby/videos/488328444973693/
See all our news