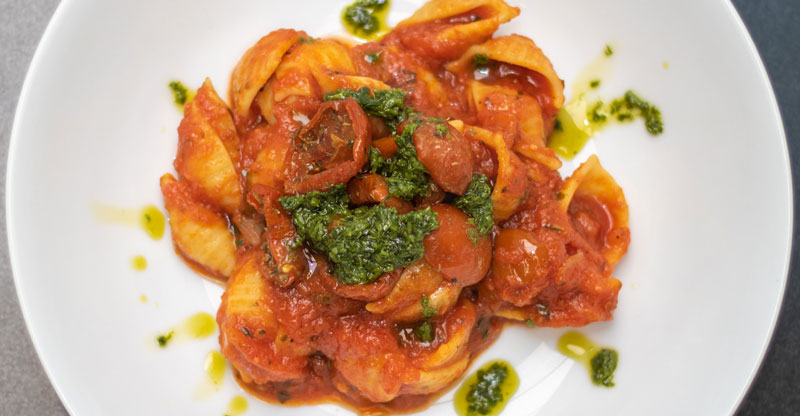 Fieldsman wins top sheep award at Royal Welsh
14 August 2017
A passion for sheep farming and a lifetime of experience has led to success in the show ring for St Merryn fieldsman Alun Richards and his family. At this year's Royal Welsh Agricultural Show Alun and his son Eirwyn were awarded supreme champion sheep for their Beulah Speckled Face shearling ewe.
Day in day out Alun selects livestock with great accuracy from the Welsh farmers in Central and South Wales that supply St Merryn. Working as a fieldsman for 2 Sisters Red Meat combined with his experience in sheep farming has made Alun a well-known and respected figure in the Welsh sheep industry.
Arwel Jones Wales YFC Chairman said: "Having the champion sheep at the premier agricultural show in Wales is the ultimate accolade for any proud Welshman working in the sheep industry."
"Alun has enormous passion and he's dedicated huge amounts of his time and knowledge to training the next generation in a whole range of the skills needed to be successful in sheep production."
"That ability to pass on knowledge came full circle with the award of champion sheep at the Royal Welsh show which was a tremendous credit to Alun and his family."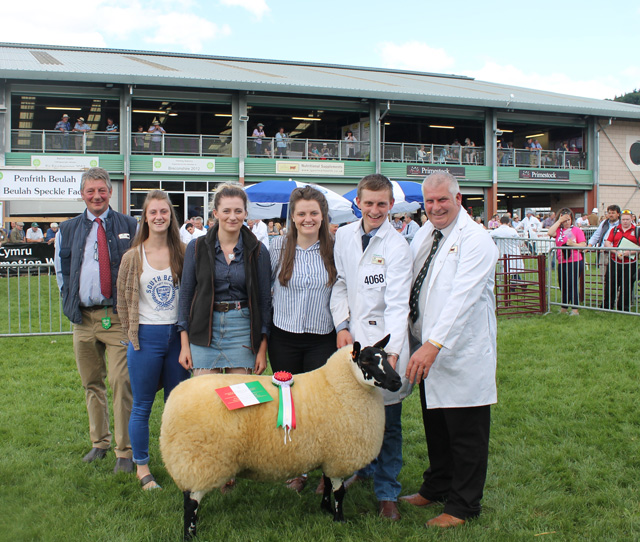 THE ULTIMATE ACCOLADE: From left: Jonathan Guy (Class Sponsor), Carwen Richards, Ceri Davies, Sulwen Richards, Eirwyn Richards, Alun Richards.
Andrew Cracknell, MD of 2 Sisters Red Meat said: "The team and I are very proud of Alun. We are very fortunate to have a man of his calibre out in the field working alongside our farmers to produce great quality Welsh lamb."
"I think it's fitting that a man who has given so much of himself to the industry which he loves, has been recognised through the sheep he and his family have bred and looked after."
Alun who farms in Pumpsaint, Carmarthenshire, said: "I am so proud of my family and the hard work of my son who prepared the ewe for the show."
"With so many talented youngsters coming through, the Welsh sheep industry has a great future and I look forward to playing my small part in ensuring that our wonderful Welsh lamb continues to grace the plates of consumers all over the world."
-Ends
See all our news