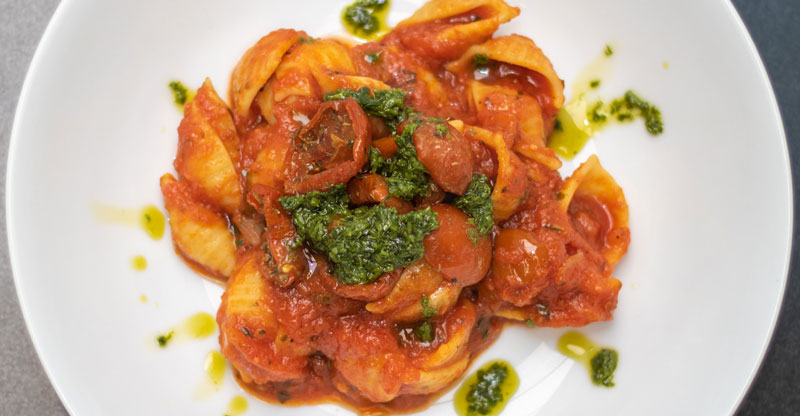 Triple success at British sandwich awards
17 May 2017
Britain's biggest food manufacturer has scooped triple honours at the sandwich world's equivalent of the Oscars for the second year running.
2 Sisters Food Group's Martin Willsher was crowned 'British Sandwich Designer of the Year 2017' at the annual Sammies awards in London.
The development chef won two category awards and beat off stiff competition from the UK's finest sandwich designers to win the overall title that was judged by celebrity chef Theo Randall.
Martin Willsher, development chef at 2 Sisters and category winner last year, said: "I was truly shocked and surprised to be selected as a category winner again let alone the overall winner."
"We've got a great team of development chefs in Meal Solutions who are always striving to create something magical, to innovate and make every meal moment special."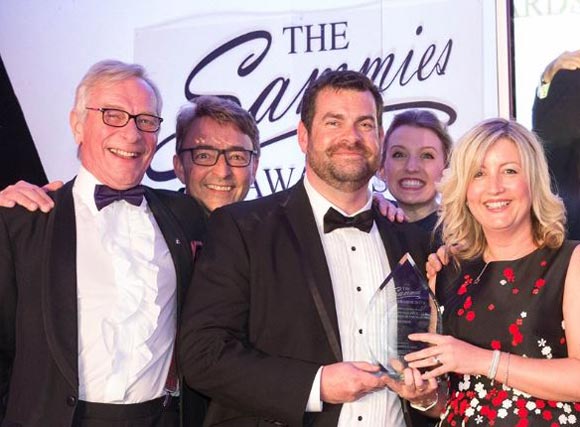 SMILES ALL ROUND: Martin receiving the award from category sponsor Joanna Frost and Tony Worthington of Sam Browne Foods.
Theo Randall, head judge at the Sandwich Designer of the Year, said: "We had an amazing selection of different ingredients and fantastic sandwiches. We saw some really amazing innovation and what I noticed most of all was that we're going back to the classics."
A spokesperson for the British Sandwich Industry Awards added: "We had the most successful competition ever this year and the standard was quite simply outstanding with some amazing creativity."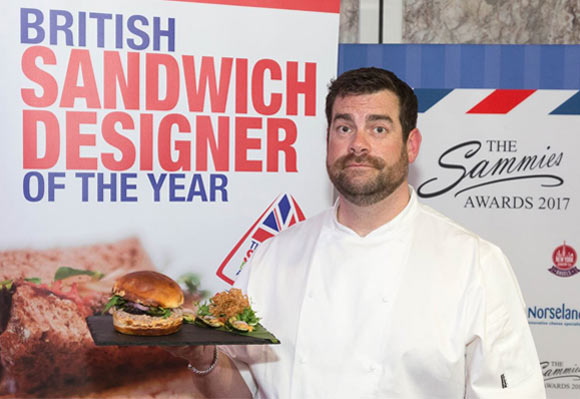 SIMPLY THE BEST: Martin with his winning design (images attributed to British sandwich and food to go association).
To top the night, our sarnie supremos at Solway Foods in Nottinghamshire received the coveted award of 'Sandwich Manufacturer of the Year'. This was awarded to the business that had introduced the most impressive and effective initiatives to improve food quality and safety.
James Faulkner, site director at Solway Foods said: "This is our equivalent of winning best picture at the Oscars and I'm really proud of our team at Solway."
"This award recognises the hard work of all our colleagues at Manton Wood and their efforts to consistently improve the quality and safety of our sandwiches."
-Ends-
See all our news