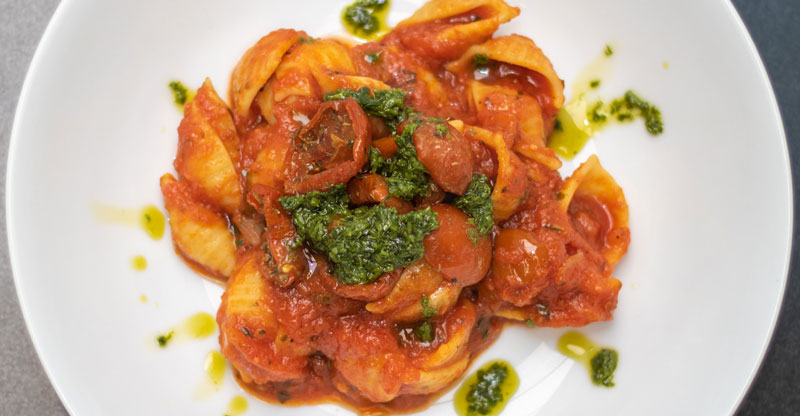 2 Sisters strengthen board with two new appointments
26 July 2017
RICHARD PIKE JOINS AS FINANCIAL CHIEF
CURRENT CHIEF OPERATING OFFICER MARTYN FLETCHER APPOINTED TO BOARD
The Board of Boparan Holdings Limited, trading as 2 Sisters Food Group, is pleased to announce the following two new appointments to its Board:
Richard Pike is to be appointed as its new Group Chief Financial Officer (CFO).
Richard will join 2 Sisters on July 17th, become a member of the Board of Boparan Holdings Limited and report directly to CEO Ranjit Singh.
He has a distinguished 20-year track record in financial and corporate leadership roles, having previously worked for Associated British Foods PLC as managing director of British Sugar, and prior to this held the role of Group CFO for AB Sugar. He has also served as Group Operations and Finance director for Bridgemere PLC and CFO roles at Manchester Airport Group PLC and Pilkington PLC.
Richard takes over from Group CFO Stephen Leadbeater who has decided to step down due to personal reasons.
Ranjit Singh, CEO of 2 Sisters Food Group, said: "I am delighted to welcome Richard to 2 Sisters. He joins at an extremely important time for the business, and I am confident he has the right pedigree and experience to help steer us to our next stage in developing a better business."
"I would also like to convey my thanks to Stephen Leadbeater for his hard work and commitment to the business over the past three years. I am very sorry he has decided to step down, but I wish him all the very best for the future."
Richard Pike added: "There are big challenges and opportunities at 2 Sisters and I am extremely happy to be joining Ranjit and his team."
"There are clearly many big hurdles the food sector has to overcome, but the potential of a business so wide-ranging and significant as 2 Sisters is a truly exciting prospect. I look forward to playing my part in taking the business forward."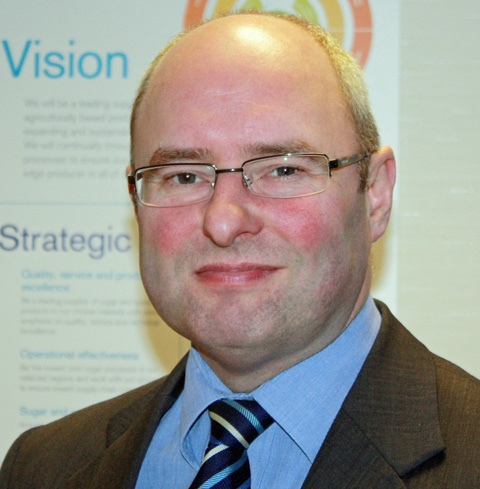 NEW FINANCE CHIEF: Richard takes over from Steve Leadbeater.
In addition to Richard's appointment, 2 Sisters is further strengthening its Board with current chief operating officer, Martyn Fletcher, being appointed to the main Boparan Holdings Board from July 1st 2017.
Commenting on both appointments, 2 Sisters Chairman Lord Allen of Kensington, said: "These are two very important appointments and I welcome both Richard and Martyn to the Board."
"Richard is a high calibre finance chief with a broad level of experience which will stand him in very good stead as the business rises to the many external challenges in a changing world and fast-moving market place."
"His new Board colleague Martyn has made great progress in his 18 months at the business and I look forward to working even more closely with him in the future."
-Ends-
See all our news