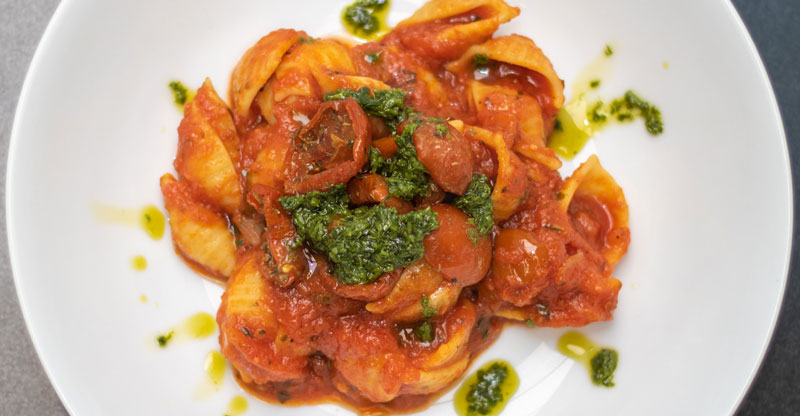 2 Sisters joins forces with charities to tackle holiday hunger
14 August 2017
One of the UK's favourite biscuit makers, Fox's, has donated five tonnes of biscuits to food charity FareShare, for redistribution to holiday hunger schemes supporting children from disadvantaged backgrounds during the summer break. Put end to end, the half a million biscuits would stretch 31 kilometers or the equivalent height of 105 Eiffel Towers.
Not to be out done, our bakery experts at Gunstones have also donated 12,000 hot cross buns. That's enough hot crosses to stretch over a kilometre in length.
A nationwide scheme benefitting from the products supplied by 2 Sisters is the Fit and Fed project which is run by national charity StreetGames, in partnership with FareShare. This initiative provides free sports sessions and nutritious lunches and snacks to children from deprived areas over the summer recess.
Colin Smith, MD at Fox's Biscuits said: "The school holidays should be an enjoyable and happy experience for our children. A time when they have an opportunity to try new experiences and spend time with family or friends."
"If you're growing up in a low income family the school holidays can be a difficult time. Regrettably, some of the UK's poorer families struggle to afford food during the holidays and children are at risk of hunger, inactivity and isolation."
"I think it's fantastic that we're able to support this exciting initiative so children don't go hungry, have the opportunity to come together and get to participate in a fun holiday activity."
SUMMER LAUNCH: His Royal Highness Prince Harry plays ball.
As part of our ongoing commitment towards FareShare, two of our Meal Solution sites – Pennine and Rogerstone Park – have recently started supplying the charity with a regular selection of surplus prepared ready meals.
And finally...
Last month, a group of 2 Sisters graduate trainees met up and volunteered at the FareShare depot in the West Midlands. The day allowed the graduates to catch up and share their experiences from their current roles as well as help deliver food donations to a number of charities.
Emily Wildbore, a management trainee added: "It was a great opportunity to volunteer with FareShare. We all gained a real insight into the amazing work that the charity does and thoroughly enjoyed what was a real eye opening and humbling day."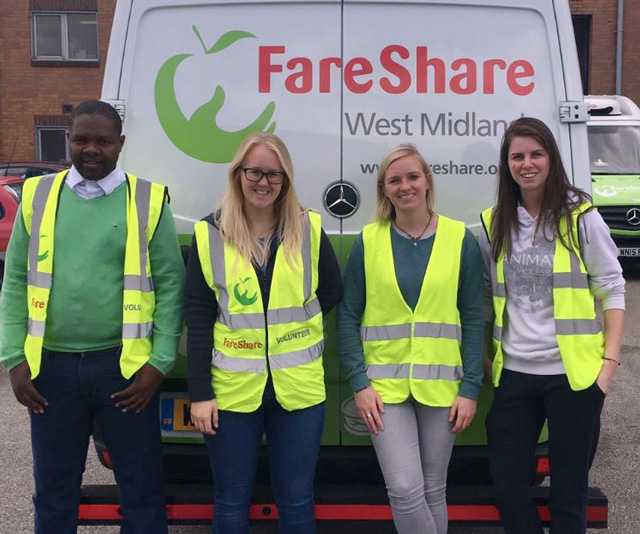 DOING THEIR FARESHARE: From left, Tari Tinarwo, Jennifer Bowater, Emily Wildbore and Jenna Holl.
-Ends-
See all our news