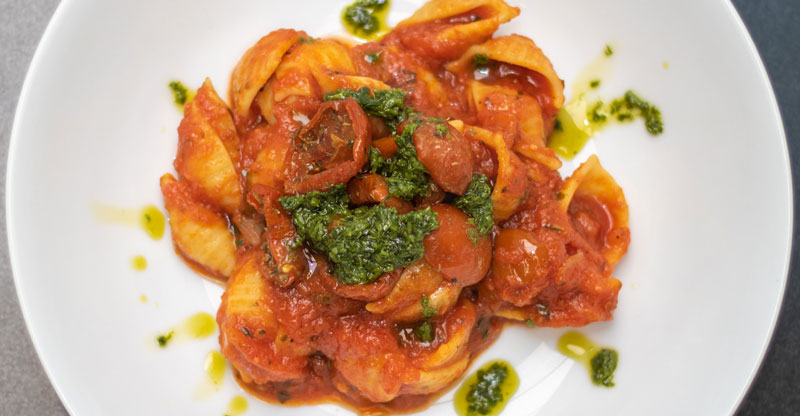 Recruitment starts at new Derby facility
27 January 2016
A new chapter in the 2 Sisters story starts in 2016 with the opening of a new manufacturing facility in Derby.
2 Sisters will be operating the former S&A Foods site in the city, and a series of recruitment days will be held on February 2th and 4th as the business looks to recruit 200 new colleagues.
A numbers of new roles are available ranging from production line operatives, machine minders and line leaders, stores and despatch operatives, quality assurance, hygiene operatives and factory trainers.
The first phase of production will begin in mid-March with a further phase of production in late April and May, with a view to increasing employee numbers as the year progresses.

A 2 Sisters spokesman said: "We're delighted to be able to resurrect this factory and bring new jobs to Derby. One of the things that first attracted us to the site was the close proximity to a high calibre, dedicated workforce that we knew would be able to produce some great quality food.

"There is still a lot of work to be done in the background to make the factory fully operational, but our recruitment days next week demonstrate that we're getting closer to getting this site up and running again in the very near future."
-Ends-
See all our news