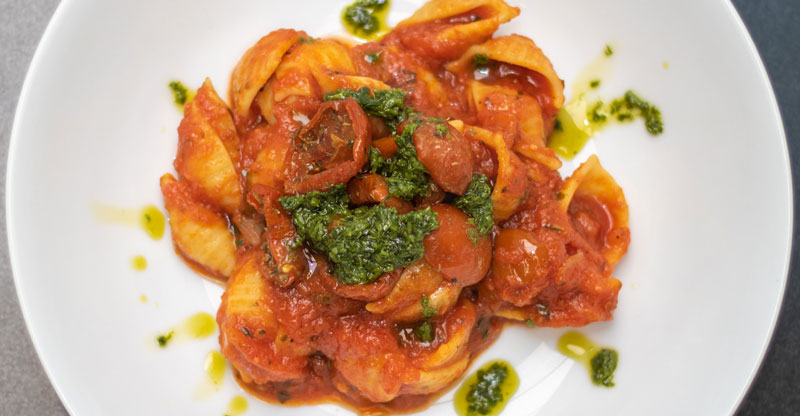 Helping Unemployed Young People Find Work
19 October 2016
2 Sisters Food Group in partnership with the Jobcentre and IGD are providing young unemployed people with practical skills that help them find the right job.
During the past month, 2 Sisters has delivered more than 350 learning opportunities through Skills for Work Month across 29 sites up and down the country from Aberdeen to St Austell, from chicken to Christmas puddings. This includes help with CV preparation and interview skills, factory tours and work experience.
Jenni Chambers, Head of Talent at 2 Sisters said: "The most sustainable way to get the talent you want is to cultivate it yourself. 2 Sisters Food Group recognise this, and we are continuously developing our talent plans across the business."
"Our Skills for Work Month offered young people a great opportunity to have a go and get stuck in. It's part of the IGD's Feeding Britain's Future campaign and we're now in our fifth year."
"Young people often don't see the food industry as their first choice for a career. At 2 Sisters we offer a wide range of exciting job opportunities ranging from developing new recipe ideas that delight our customers to maintaining new, state of the art machinery.
"Young people can progress quickly in their careers at 2 Sisters. We've learnt that identifying the right people first time allows their careers to grow and we have many people that started on the shop floor now running senior teams.
Dan Whillock, Scunthorpe General Manager said: "I started as a temporary factory operative in 1999 and very quickly became aware of the extent of opportunities on this site and the wider food industry. I progressed to a team leader then other roles before taking on my current role as General Manager.
"The Feeding Britain's Future initiative provides us with the platform to showcase our business and we look forward to meeting new people and giving them an insight into what we hope will be a new and exciting career path.
"At 2 Sisters we strive to lead the way in producing products of the best quality. This brings with it endless opportunities in different roles such as technical, new product development, engineering, quality, commercial or customer services to name a few.
"We have a fantastic team at Scunthorpe and the recent investment in the site has not only been a huge boost to our people but it's also testament to their hard work and dedication.
Edgaras Liepinaitis, Flixton Factory Manager said: "I started on the chicken line and was quickly promoted to supervisor when I was only 22 years of age.
"I've worked on some really great projects, but for me the most exciting part is working alongside our amazing team and supporting the next generation of young, enthusiastic people.
"Flixton is like one big extended family, from senior management right through to the shop floor, and initiatives like Skills for Work Month means everyone can get a stepping stone to something better."
"In the last two years we have given over 20 work experience placements with recognised training which has resulted in six full time employees.
Joanne Denney-Finch, IGD Chief Executive, said: "Feeding Britain's Future is helping to make a real impact on thousands of young people considering their future and actively seeking work. Our industry is 3.8 million strong, accounting for one in seven jobs, making us the largest private sector employer; this initiative is the way in which we can support the next generation of industry talent."
"Skills for Work Month has been the core of this initiative since the launch in 2012, and over the years, companies from across the industry have engaged to help support not only their local communities but also the wider industry."
-Ends-
See all our news