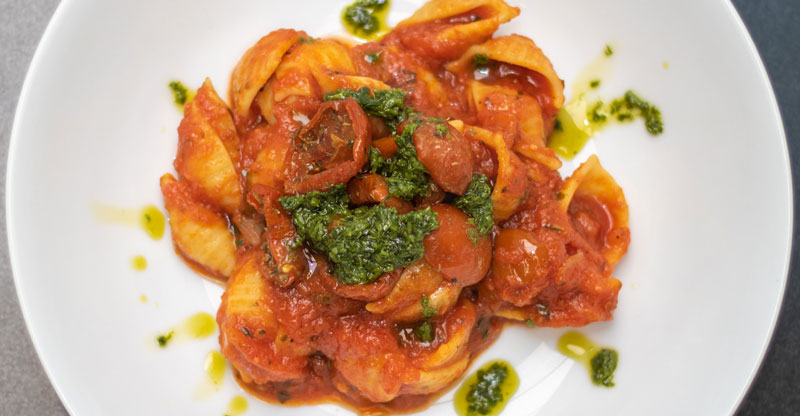 Young stars shining bright
5 March 2015
The food industry stars of the future will shine extra bright this week when 2 Sisters Food Group gives its full backing to National Apprenticeship Week (NAW).
The business currently has 74 apprentices who started either in 2013 or 2014, and there's more demand from the business's 40 sites across in the UK to recruit more in 2015.
These apprenticeships cover different disciplines across the business such as engineering, technical and IT.
National Apprenticeship Week is co-ordinated by the National Apprenticeship Service and is designed to celebrate apprenticeships and the positive impact they have on individuals, businesses and the wider economy.
The business is fully behind the work of the organisation. Janette Graham, 2 Sisters' Technical Learning and Development Manager is chairman Trailblazers - the National Skills Academy steering committee who are designing apprenticeships of the future for the food and drink industry.
Matthew Deakin is an apprentice engineer at the businesses' chicken processing plant in Sandycroft, Deeside.
He said: "I saw the apprenticeship advertised and thought it would be a good opportunity. My job requires me to attend any faults which may cause the site to become dysfunctional. This includes attending breakdowns of any machinery, maintaining the boilers and refrigeration plant or accompanying qualified engineers and learning new skills.
"I have gained so many skills such as time management, maintaining and handling machinery, communication skills and Health and Safety skills which are vital to this working environment."
Jenni Chambers, Head of Talent at 2 Sisters Food Group, added:
"Creating opportunities for young people to join our company through routes such as apprenticeships is vital for the future of skills in the food industry and for our business. It's great to see some success stories where this approach is really working for us, and I look forward to developing our youth employment and apprenticeship agenda further across the group."
See all our news