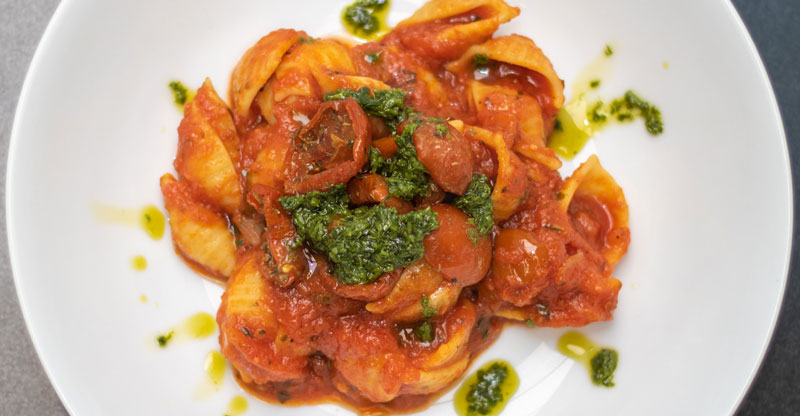 BPC/ForFarmers Poultry Person of the Year award
28 September 2015
2 Sisters Food Group CEO Ranjit Singh has been honoured as Poultry Person of the Year at a recent prestigious industry event.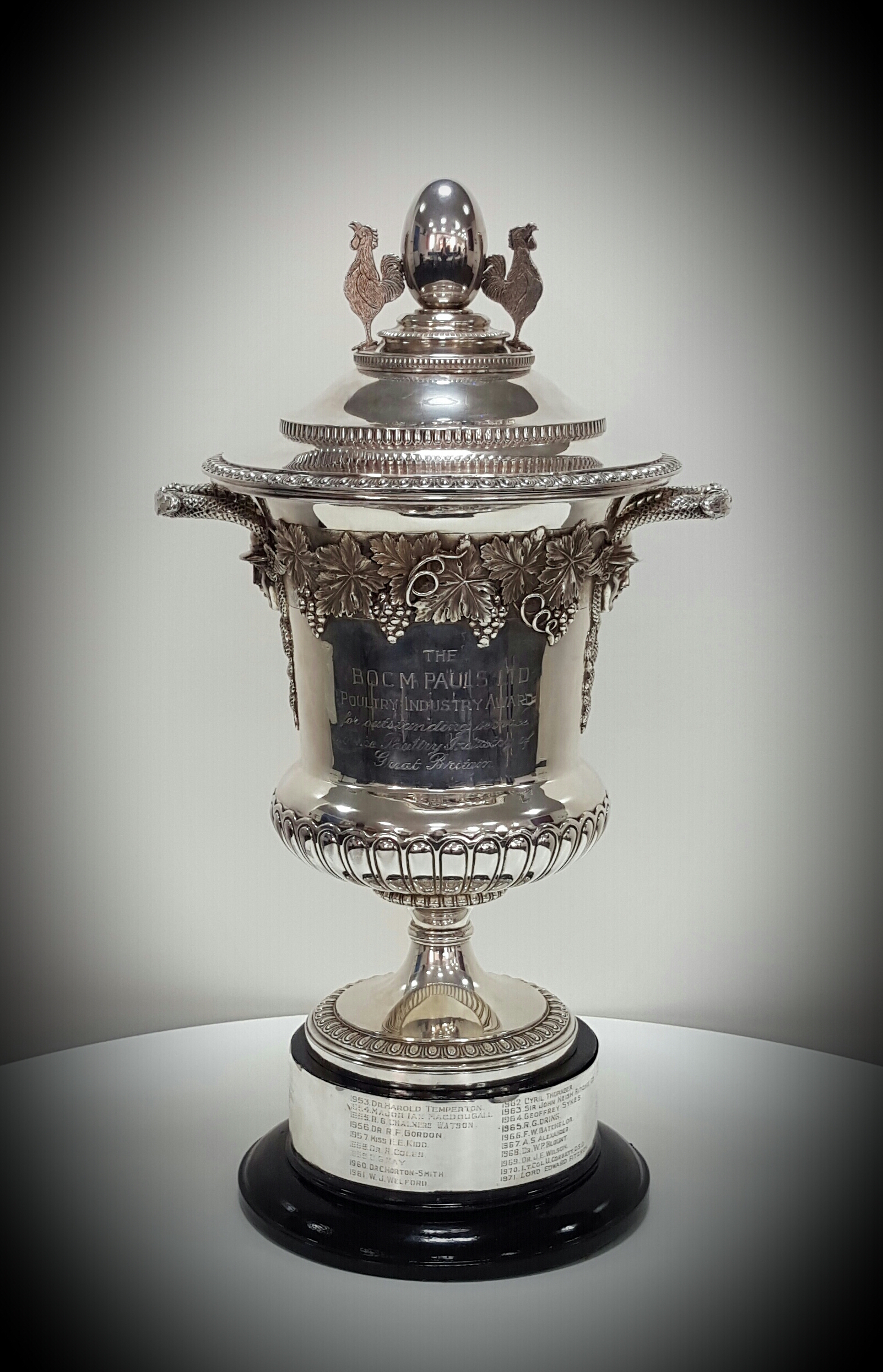 Ranjit won the British Poultry Council/ForFarmers award at the annual Egg and Poultry Industry Conference (Epic) in recognition for his contribution to the poultry sector.
Epic chairman Paul Kelly said: "Ranjit's efforts have meant that a huge portion of UK poultry production is British owned, and he has been rightly praised by politicians, retailers, and the food and farming community.
"Ranjit is a true captain of industry and I can think of no more worthy winner of this award in 2015."
Ranjit added: "I share this recognition with my poultry team. I would like to take this opportunity to thank them for the hard work they put in every day serving our customers, which has been instrumental in our success as a poultry producer."
See all our news