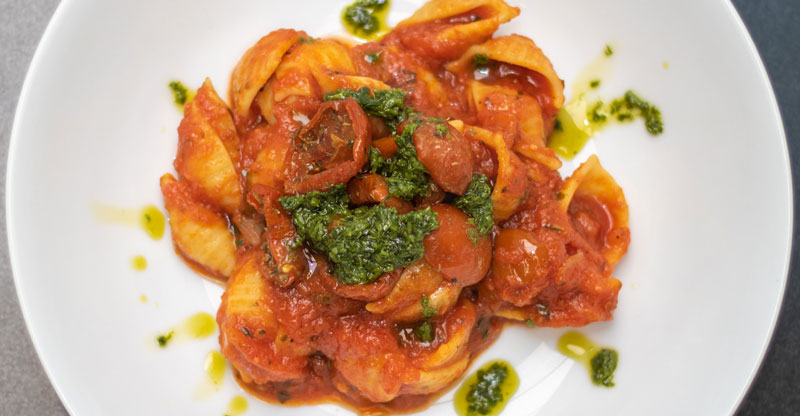 Stronger digital presence for 2 Sisters
12 November 2014
2 Sisters Food Group has launched a new Group website with the aim of giving a stronger digital presence for its corporate identity and a better launch pad for its famous brands.
The new website - www.2sfg.com – is the online home for the food producer, which is now one of largest players in the British food sector.
The concept, design and content for the website was managed by the business' communications team in conjunction with its partner creative digital agency – Leicester-based Cite.
Nick Murray, Group Head of Communications at 2 Sisters, said: "We're delighted to be able to showcase our business in a brighter, smarter way.
"There was a pressing need to update the existing website as it had been created before the recent explosion of smartphones and tablets in the market.
"It was OK to view on some devices like laptops, but didn't meet the needs of mobile technology. Given the majority of online content is increasingly read on portable devices, it was time to update our entire website ecosystem and give a truly 'responsive' experience – whatever you were viewing on.
"We're extremely pleased with the results – a food and people-led website that celebrates all that we're great at."
The site has the standard features of a corporate website – about us, news, investor relations and careers etc, but also has incorporated more powerful imagery, stronger social media presence with live Twitter feeds, video, and a Google Map location finder for its 48 factory locations.
In addition, the site provides a launch pad for the Groups famous brands – Fox's Biscuits, Goodfella's, Holland's Pies and Matthew Walker puddings.
Dafydd Prichard, Managing Director of Cite, added: "Everyone involved at 2 Sisters was eager to see a design that allowed the company's agile, ambitious character to shine through. Although we've used a relatively traditional information architecture format, the pages are brought to life with an illustrative graphic style and specially commissioned photography of the people and products that makes the company special."
The new site has already proved popular with the public. In the first month of launch, there has been 175,000 views across the site visited by 29,800 unique visitors.
See all our news