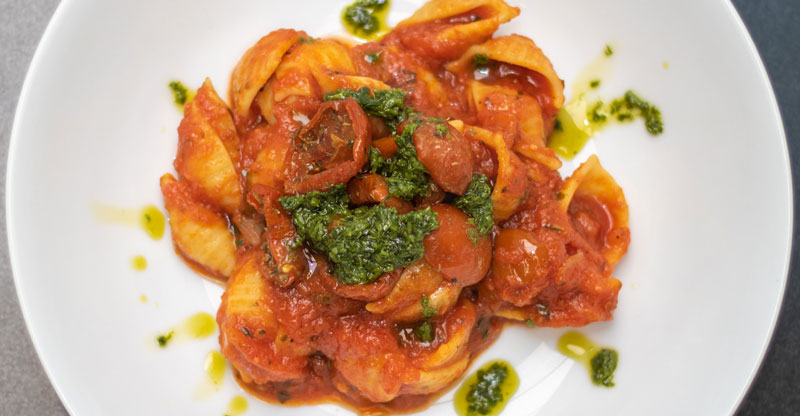 A decade of getting Phunky
10 December 2014
Happy anniversary PhunkyFoods!
The healthy eating schools' initiative, sponsored by 2 Sisters, has recently celebrated its 10 year anniversary. The milestone was marked by an event at Westminster attended by people involved in the programme, MPs and local schoolchildren.
PhunkyFoods is an inspirational and fun way for teachers to deliver innovative healthy eating and physical activity lessons. Many 2 Sisters colleagues get involved too by organising talks about food production in local school or by arranging site visits.
Sorrell Fearnall, managing director of Purely Nutrition, which organises the PhunkyFoods programme, said: "Nearly one in ten children are obese before they start school, and double that proportion are obese by the time they reach 11 years of age. Through PhunkyFoods, with funding support from our public/private partnership with companies like 2 Sisters, we are able to help schools engage children in healthy eating and physical activity."
See all our news