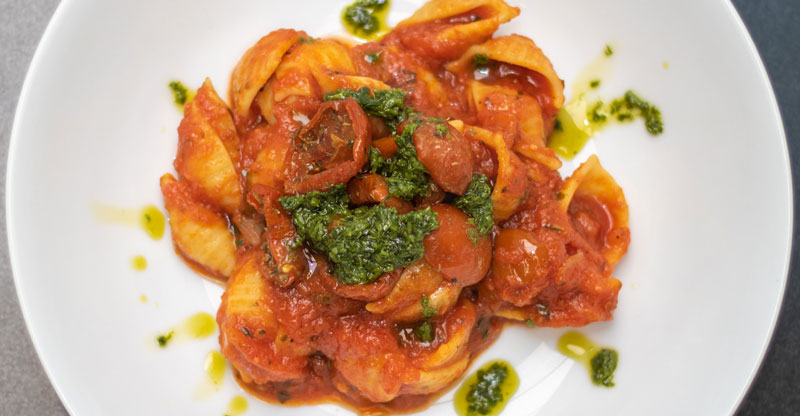 Down on the farm with 2 Sisters
17 September 2014
Surprisingly, knowing where the food that arrives on our dinner plates comes from seems to be a question that many kids, and some adults, aren't able to confidently answer. A survey last year showed that almost a third of UK primary pupils think cheese is made from plants and a quarter think fish fingers come from chicken or pigs!

But the team at Harry Ramsden's at Home and 2 Sisters recently did their bit to spread some food chain knowledge by taking a group of schoolchildren to visit a 2 Sisters chicken farm.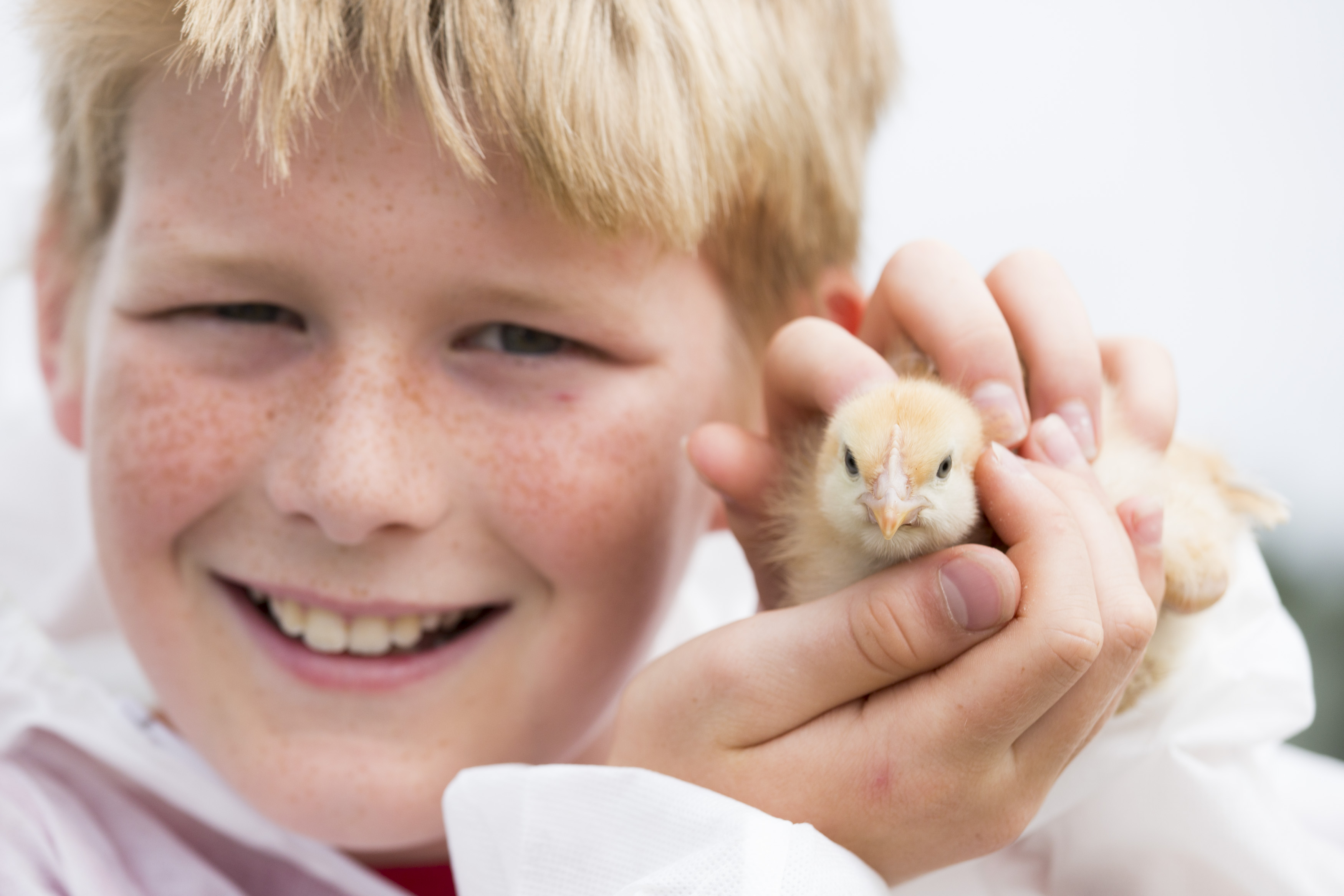 This summer, a class of year 5 kids from a primary school near Spalding were treated to a visit to Woodfield poultry farm in Norfolk. The children had previously helped with taste test panels ahead of the launch of a range of Harry's at Home branded chicken products in Tesco. First stop on the day trip was the farm, to see where chicken dippers and steaks come from and how the birds are looked after. This was followed by an afternoon playing rounders on the beach in Great Yarmouth and, of course, a visit to Harry Ramsden's restaurant for tea, where full tums were guaranteed.
Jeremy Chew, business development director for 2 Sisters, said: "The children learnt about the welfare and lifecycle of poultry and I am sure they now have a better understanding of where one of their favourite foods comes from."
Harry Ramsden's at Home poultry products are made by 2 Sisters' UK Poultry site in Thetford.
See all our news