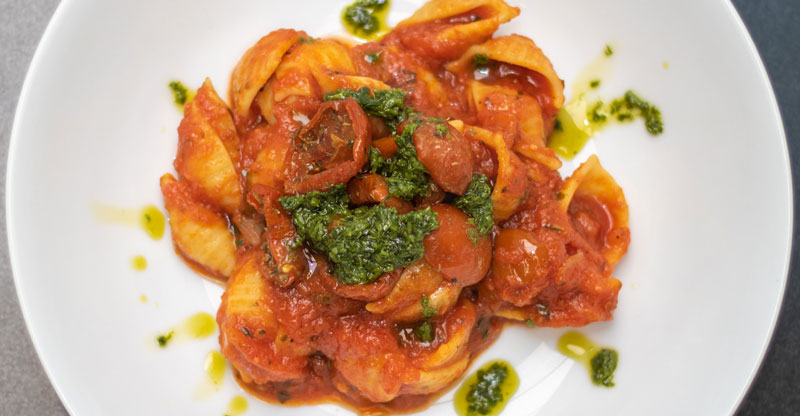 Great Scott!
31 August 2023
Superwoman Gemma Scott, Management Accountant at our UK Poultry Scunthorpe site, is about to take on an epic challenge by competing at the Ironman World Championships taking place in Hawaii in October.
After participating in Ironman Nice in June, Gemma was successfully awarded with an invitation to compete in the championships. Only a select few people in each age grouping get the chance to take a slot, depending on their finish ranking.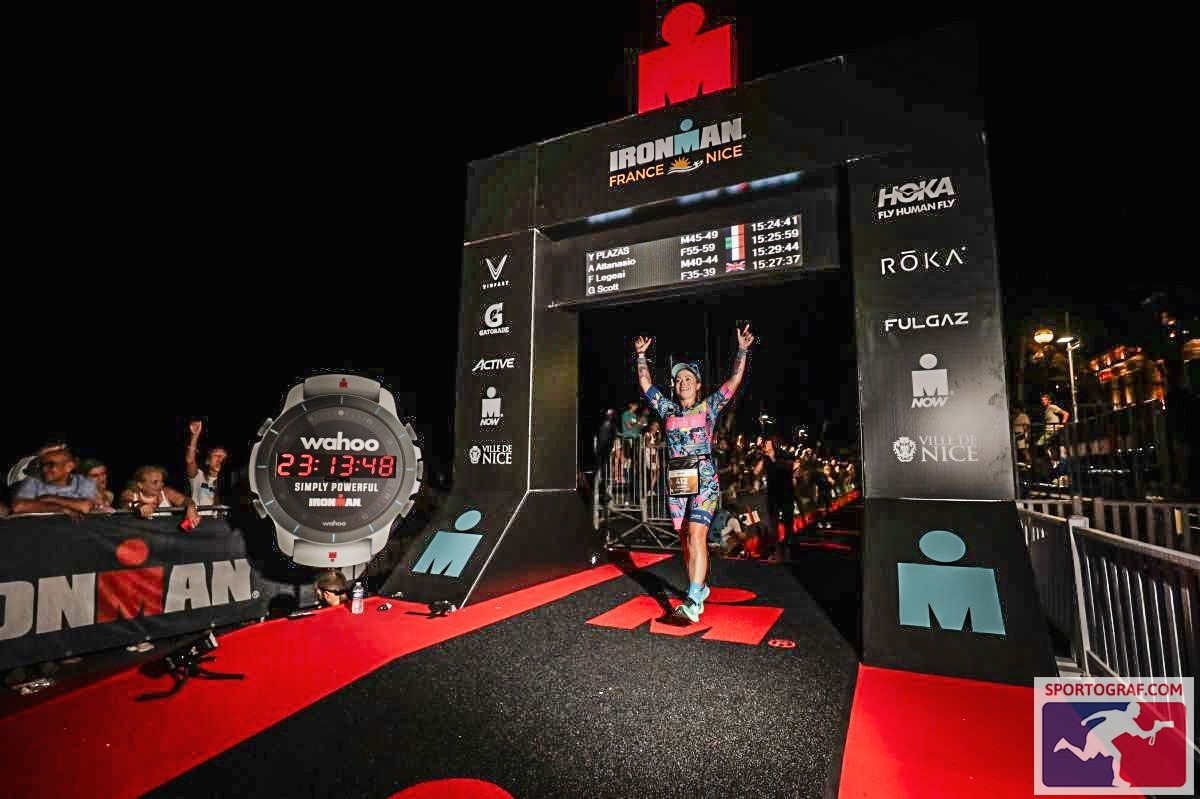 The ironman race comprises of three disciplines – Swim, Bike, and Run. The distances are all long and they must all be completed one after the other within the 17-hour time period, the temperature in Hawaii will be approximately 35 degrees with 90% humidity.
The distances Gemma will have to complete are:
Swim – 2.4 Miles in the Pacific Ocean Non-Wetsuit
Bike – 112 Miles through the Lava Fields of Hawaii
Run – 26.2 Miles through the Lava Fields of Hawaii.
Gemma has competed in four Ironman's: two in the UK (2018/2019), one in Portugal (2022) and the most recent in Nice, France (2023).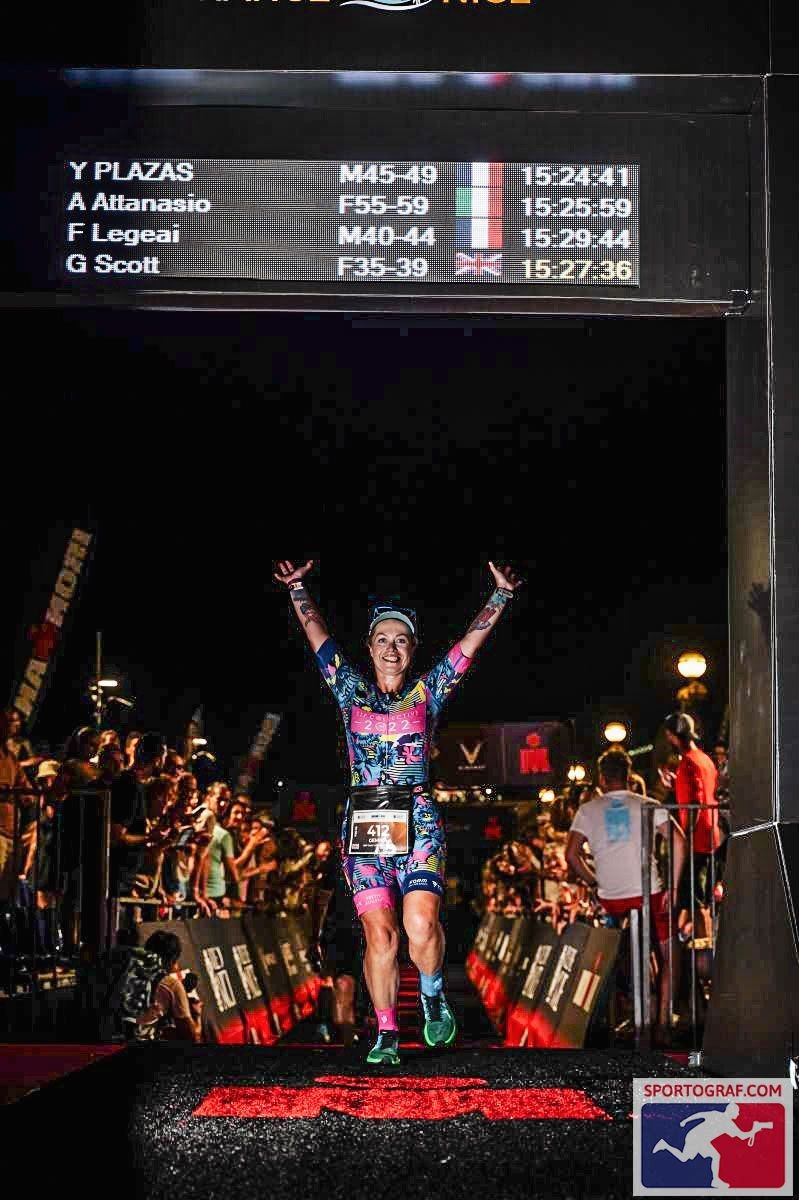 Prior to competing in the Ironman's, Gemma used to run, competing in Marathons all over the world, her first being in London Marathon in 2012, and she then progressed to triathlons in 2017. It began as a way of raising money for Worldwide Cancer Research and it escalated into much more. Over the last 10 years she has raised over £15k for this charity.
Gemma said: "I am incredibly proud and grateful for securing a slot to the World Championships. It is the pinnacle of the sport and an opportunity of a lifetime.
"To be racing against the best in the world is such an honour, something I did not ever expect to happen!"
With only a few weeks to go, there's a lot of preparation to be done, if you would like to follow Gemma's progress go to her website www.littlegemswimsbikesruns.com and her Instagram handle is gemhay182.
See all our news