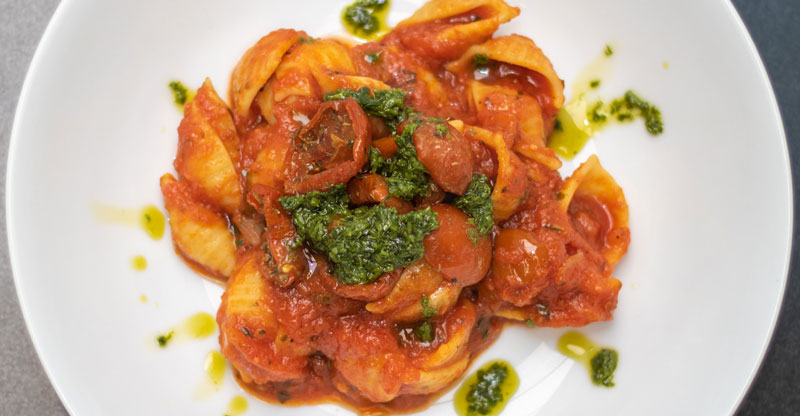 2 Sisters' strategic partnership with Meat Business Women continues for another two years
28 January 2022
2 Sisters has shown its commitment to shifting the dial on diversity and inclusion in the poultry meat industry by aligning with Meat Business Women (MBW) as a strategic partner for another two years.
Meat Business Women works in partnership with meat businesses and the supply chain to remove the barriers that stop women from reaching their full professional potential.
It does this by focusing on five key areas: changing perceptions of the sector; moving inclusion up the agenda; tackling the broken career ladder; strengthening networks and creating visible role models; and gender-proofing working practices and patterns.
Meat Business Women is the United Nation's recognised global professional network for women working across the meat industry. It was created to improve the sustainability of the meat sector and grow the pipeline of female talent in this male dominated arena.
2 Sisters is the first of twenty-six corporates working with MBW to commit to the two year agreement.
With this partnership twenty-five 2 Sisters colleagues will receive continued membership to Meat Business Women which enables them to benefit from a bank of personal development resources, monthly online masterclasses, access to a global network of women working in the meat industry, and mentor and mentee opportunities via a dedicated mentoring scheme.
Our President Ranjit Singh Boparan has personally been involved with developing the partnership and addressed delegates at the May 2021 MBW UK & Ireland Conference.
In addition, he has been announced as the after-dinner keynote speaker for Meat Business Women's autumn event, which will take place near Birmingham in October 2022. The dinner will host women from across the meat industry who are looking to network and grow their connections.
Laura Ryan, Founder and Chair of Meat Business Women said: "Having such senior level commitment from businesses like 2 Sisters Food Group is a real endorsement for Meat Business Women and allows us to pro-actively champion the sector with our partners by assuring the sustainability of our sector by attracting and retaining the best possible talent. Our community are still talking about the amazing lessons and insight they gained from Ranjit last May and we are totally delighted he will be joining us at the MBW dinner in October.
"It's an extremely exciting time for MBW as we embark on conversations with all of our strategic partners about extending their partnerships and increase the talent pipelines for their businesses."
Ranjit Singh Boparan said: "MBW and 2 Sisters have many shared values not least the power of mentoring, by nurturing diverse talent both the individual and the business benefit.
"I look forward to working with MBW this year and I'm happy that as a business we are leading the market with this long-term commitment."
See all our news