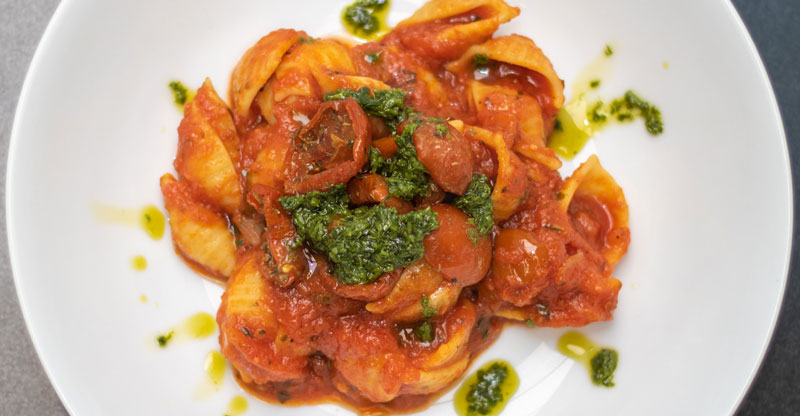 SAP now live at Rogerstone
10 October 2022
Our Rogerstone site, one of the largest meals factories in Europe, is now live on SAP as its central ERP platform for all core functions.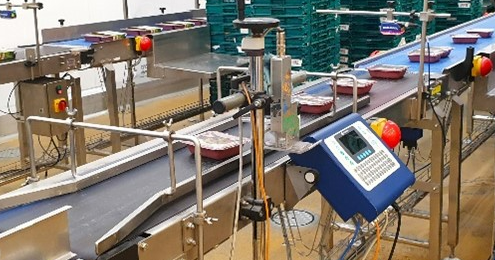 The project was commissioned in order to replace the AS400 system and bring the site onto SAP in line with the rest of the Meals division.
Expert teams from the Project Management Office, IT and the operation, in addition to a number of third party suppliers, collaborated to ensure a smooth go live and a positive outcome for the business.
This is a huge success for 2 Sisters and paves the way for future improvements and provides a resilient technology platform for many years to come.
Geoff Allison, Rogerstone Site Director, said: "It was truly a fantastic team effort from the SAP and site teams to deliver this project, and now puts us in a strong place to drive efficiencies through improved systems, a big thank you to all those involved."
Richard Groke, Group IT Director, said: "This has been a truly outstanding delivery by a relatively small, focused, and exceptional team of site process owners, our in-house SAP team and the Project Management Office.
"By understanding every inch of the factory and every byte of technology, they have landed an end-to-end ERP transformation in what is our most complex facility with negligible impact on service and delivered by perhaps a third of the resource level that most seasoned implementors would say is needed.
"All of this was achieved in times of significant disruption both from the pandemic and a volatile market and economy. I am truly proud of them."
Well done to all.
See all our news