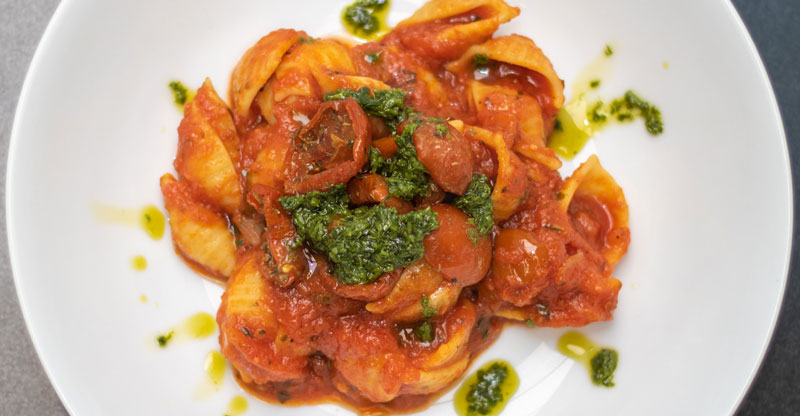 Investment leads to great opportunities at Gunstones Bakery in Dronfield
10 June 2021
2 Sisters Food Group's Bakery receives extensive investment.
Successful automation project results in the Best Hot Cross Bun season on record
Job opportunities to join the team
An extensive investment has led to a substantial upgrade at 2 Sisters Food Group's Gunstones Bakery, resulting in the creation of 40 new jobs.
The bakery, at Stubley Lane, Dronfield, makes baked products ranging from Hot Cross buns, Brioche buns and iced buns for leading premium retailers.
This investment has enabled a successful automation project in the 'Bake 4' factory, undertaken by Italian engineering experts Saccarni, and has resulted in a substantial increase in Hot Cross Bun capacity. And after a challenging year due to Covid-19, the site has enjoyed their best hot cross bun season ever recorded.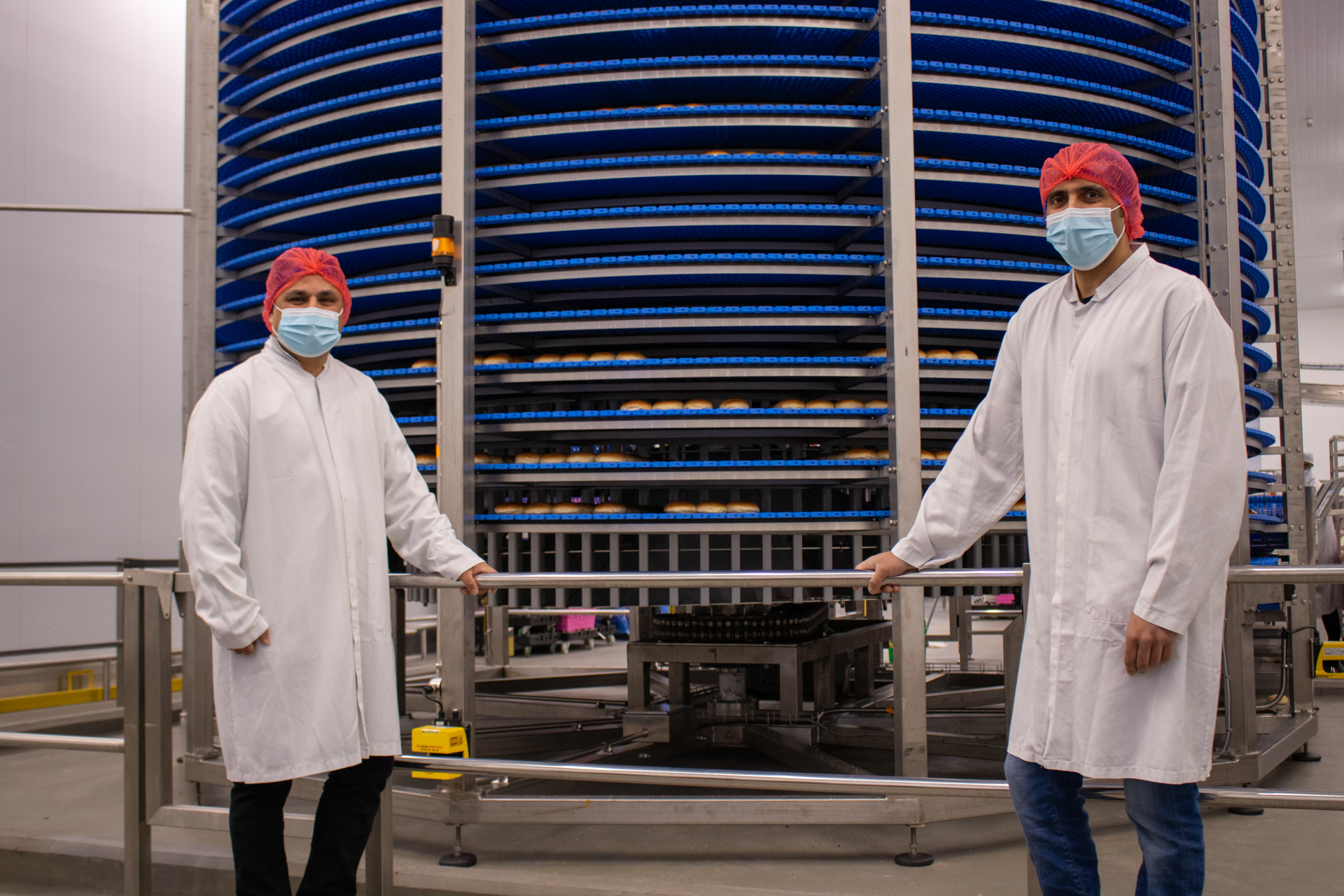 From left Abdul Rasooly, Bakery Shift Manager and Yousaf Iqbal, Bakery Team Leader
Abdul Rasooly, Bakery shift manager, has been with Gunstones for 18 years, said: "I have seen a massive difference already, there is more efficiency on the line and the product quality is fantastic."
Richard Broadley, General Manager, said: "The project has been great for the site, and enables us to have capacity to grow our sales further in the future. The project was completed on schedule and we've seen some amazing quality improvements."
The team are now focussing on the barbeque season producing Brioche buns and summer rolls for leading premium retailers. And due to continued business growth, they are looking for up to 40 enthusiastic new colleagues to join their multicultural and diverse operations team on the Back-End night shift.
The shift is Wednesday/Thursday to Saturday 1800-0600 with a starting salary of £9.91 per hour rising to £10.63 after basic training with the opportunity to earn up to £13.13 per hour for those with the capability and desire to be upskilled.
For further details please contact the HR Department on 01246 298219 or email gunstones.recruitment@2sfg.com.
See all our news