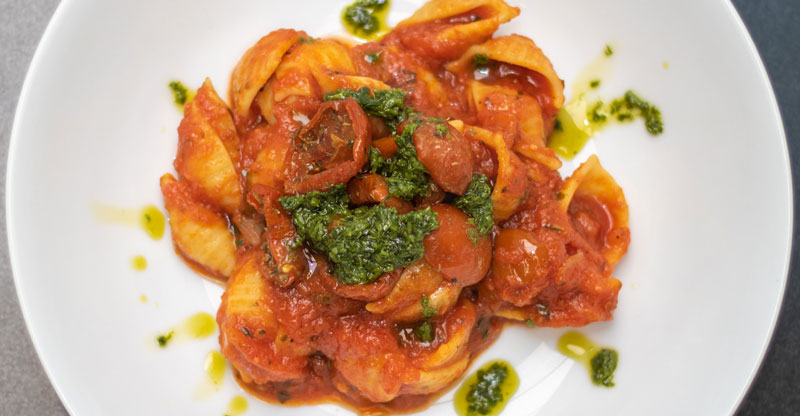 2 Sisters wins National Egg & Poultry Awards Processor of the Year 2023!
18 July 2023
We're delighted to announce that 2 Sisters Food Group has been named National Egg & Poultry Awards Processor of the Year winner 2023.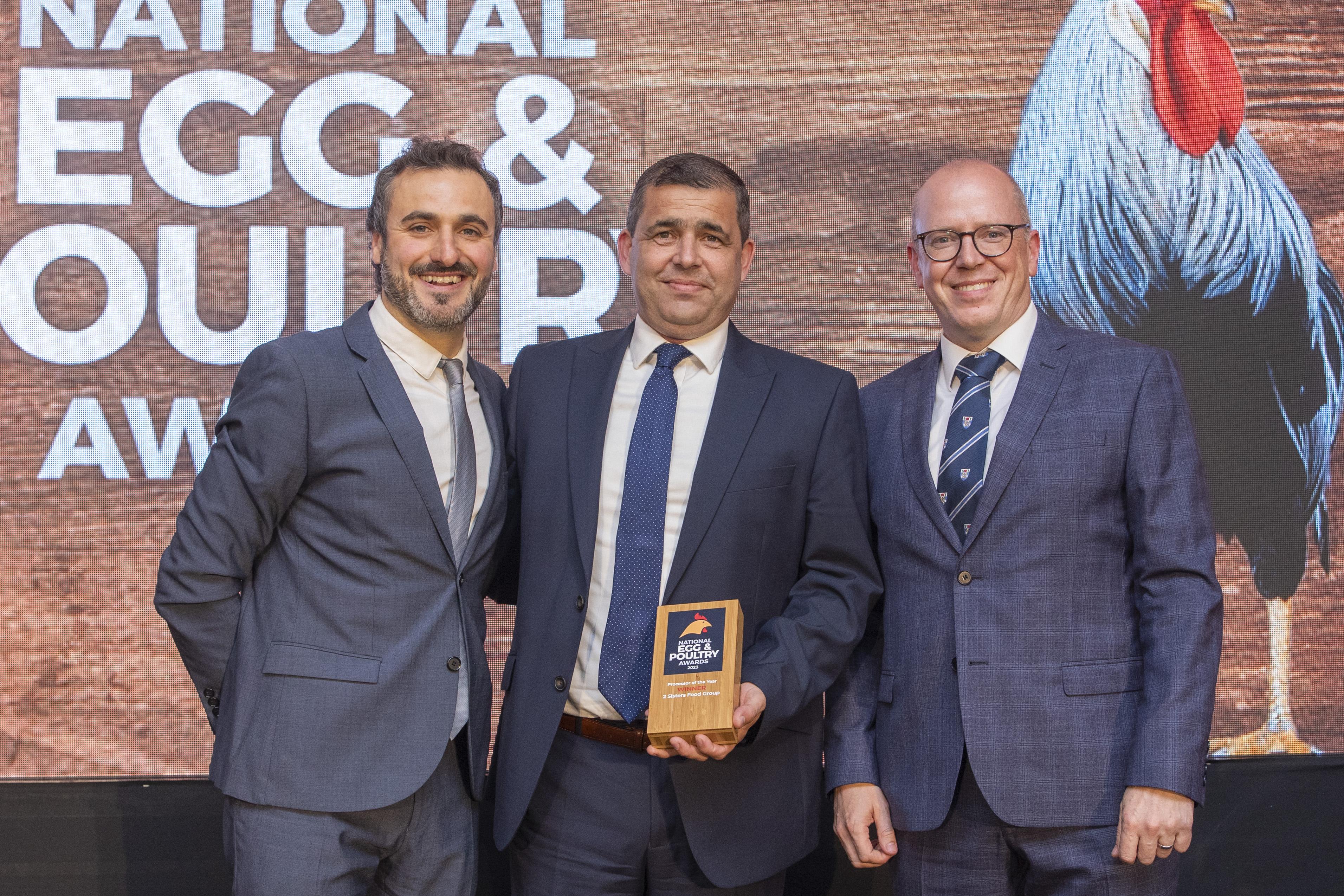 Backed by the British Poultry Council and British Egg Industry Council, the awards celebrate, honour and exhibit best practice and excellence within the Egg and Poultry sector.
To win the award our UK Poultry and Agriculture teams needed to demonstrate that 2 Sisters is a highly efficient business which has great relationships with our retailers and great partnerships with our suppliers. We're committed to investing in our colleagues and machinery and able to show that our investments are delivering results.
After being shortlisted in May, members of our Agriculture team headed to the sixth annual National Egg & Poultry Awards to collect our award!
Nick Davies, Group Agriculture Director, said: "We're really delighted to win this award and be honoured as Processor of the Year. It's a testament to all the hard work the 2SFG and supply chain partners have put in over a long period of time to create the right environment to move our standards even higher.
Our delivery of the Oakham Gold higher welfare chicken also shows the teamwork of the wider orgnisation and our partners, that includes our customers, our commercial teams, our technical partners and the end to end project team. Together we have produced a great tasting, quality product that meets consumer expectations and reflects our willingness to deliver new brands to give our customers and the British shopper the widest possible choice for chicken."
See all our news