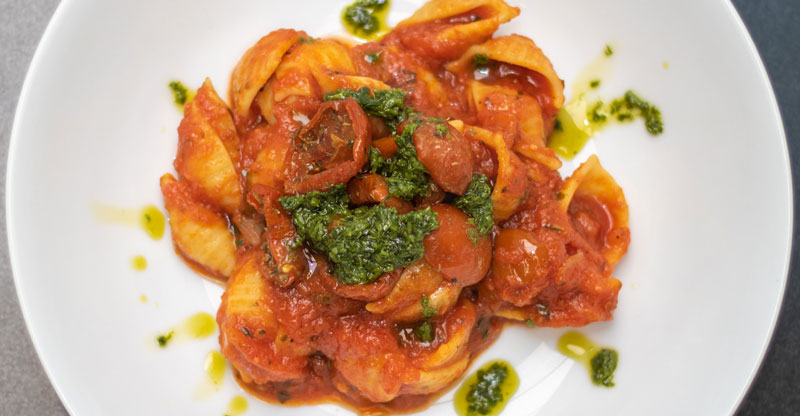 New non exec directors
22 July 2015
2 Sisters Food Group is pleased to announce the appointment of two new non-executive directors who will strengthen its Board and provide additional expertise to support the Group's growth plans.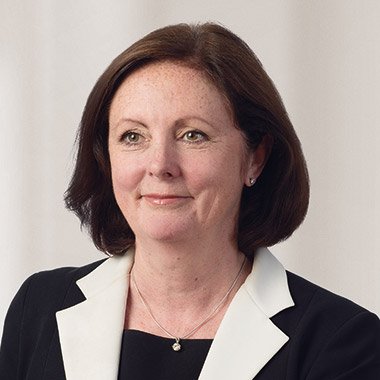 Susan Murray is a non executive director of FTSE 20 Compass Group plc, and chairs its corporate social responsibility committee. She is the former Chairman of Farrow and Ball and has held non executive roles at Pernod Ricard S.A., Imperial Tobacco, Enterprise Inns, Wm Morrison Supermarkets and SSL International. She was also Chief Executive of Littlewoods Stores and is the former Worldwide President and Chief Executive of The Pierre Smirnoff Company.
Joining Susan on the Board is Ros Rivaz, currently non-executive director of Rexam plc, the FTSE 250 global beverage can maker, where she also chairs the remuneration committee.
Ros was previously Chief Technical and Operations Officer at Smith & Nephew, the FTSE 100 wound management and medical devices company, having previously held senior executive supply chain roles at Tate & Lyle, ICI, Premier Foods and Diageo. Ros is a Non-Executive Director for the Government sponsored Your Life Campaign and is Deputy Chair of Southampton University.
Lord Allen of Kensington Kt CBE, Chairman of 2 Sisters Food Group, said: "I am delighted that we have secured these appointments to the Board of 2 Sisters.
"Susan is a seasoned non-executive director with a great track record in consumer oriented businesses. In addition, she has built broad experience of distribution, and marketing of consumer products.
"Ros' diverse and dynamic background will also be a big asset. She has global supply chain expertise and offers experience of a variety of sectors, including chemicals, food and drink."
Ranjit Singh, CEO of 2 Sisters Food Group, added: "I am delighted that Susan and Ros have decided to join the business. They both bring a wealth of experience and their expertise will be invaluable as we continue to build a better business."
Both appointments are effective from 1st August 2015 and both will join 2 Sisters' Audit and Remuneration Committees.
See all our news