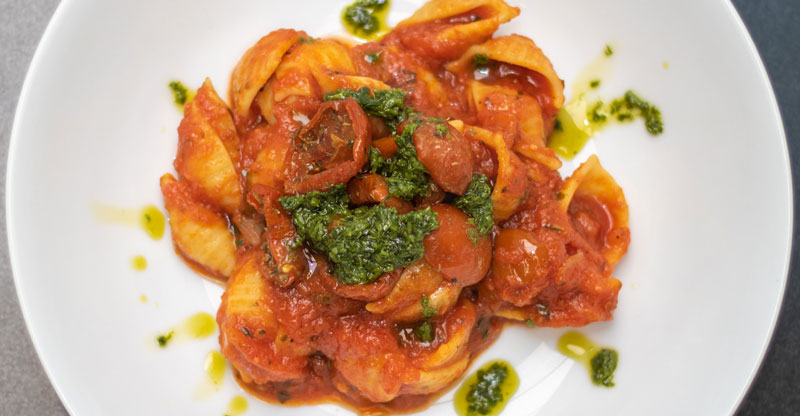 Inspiring the next generation of food heroes
14 March 2018
One of Britain's largest food manufacturers opened its doors to its local secondary school as part of IGD's Feeding Britain's Future programme that offers students an insight into the world of work.
The 2 Sisters flagship food factory put on a training session for the year 11 students from Thetford Academy and provided them with an insight into the diverse career opportunities that are available at the breaded chicken facility in Caxton Way.
Nicola Sharpe, HR Business Partner at 2 Sisters Thetford, said: "The schools partnership has enabled us to cultivate a stronger relationship with Thetford Academy, to showcase a career path for young people and develop a talent pipeline for the future."
"The IGD's Feeding Britain's Future initiative provides us with the platform to help young people develop their transferrable skills and identify the food sector as a serious career opportunity with exciting prospects."
"At 2 Sisters we strive to lead the way in producing products of the best quality. This brings with it endless opportunities in different roles from technical to new product development, from engineering to commercial."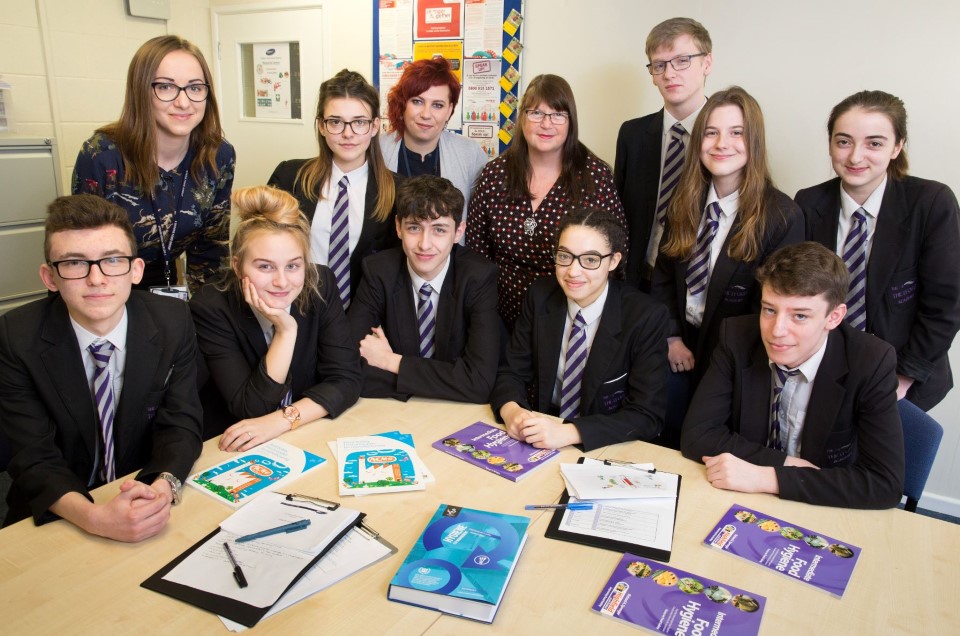 TOMORROWS FOOD HEROES: partner with food giants 2 Sisters to sharpen their skills for the world of work.
Beverley Andrew, an instructor at Thetford Academy added: "This type of employer-led activity helps our students better understand the world of work and offers a useful insight into the skills required to succeed."
"I'd like to thank 2 Sisters Thetford and IGD for organising the event and congratulate the students for successfully completing their level two food hygiene course."
Joanne Denney-Finch, IGD Chief Executive, said: "Now in its second year, the School Partnerships initiative, is already having a big impact. Some 81 per cent of students that took part in the initiative last year agreed that the workshop helped prepare them for the world of work."
"The School Partnerships initiative is part of IGD's Feeding Britain's Future campaign, which has been helping students since 2015 to develop their employability skills. The campaign brings the food and grocery industry together to inspire the next generation and has trained 24,000 students since it started."
See all our news