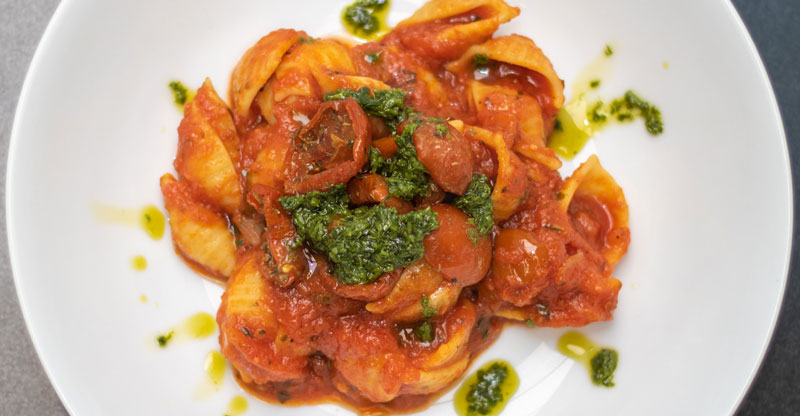 The Mighty Pie Drop
14 March 2018
Holland's celebrated British Pie week by delivering over 700 pies to some amazing charities around the North West.
Holland's put out a request to their followers to nominate worthy organisations to receive a tasty thank you.
After receiving over 100 suggestions, the lucky ten charities were chosen and Dave Court, Holland's driver, set off in his van filled to the brim with pies.
Dave travelled all over the North West, from Blackburn to Liverpool to say a big thank you to the organisations for their all pie-tastic work.
One of the recipients was Cornerstone CDS, a day centre providing services to vulnerable adults.
Angela Shannon, their senior support worker, said: "We couldn't quite believe it when the Holland's van turned up with so many goodies for us. They're certainly going to help keep the team going to deliver vital work in our community and celebrate British Pie Week in style. Thank you so much Holland's Pies!"
Leanne Holcroft, brand manager at Holland's Pies, said: "British Pie Week is a great time to celebrate one of the nation's favourite pie brands, but this year we thought we'd shine a light on some of the amazing and selfless work that charities and community groups are doing across the region. We hope that the pies and puds we've delivered this week will help to keep the brilliant work going!"
PIE-TASTIC SURPRISE: the Cornerstone team with Dave Croft, centre.
See all our news