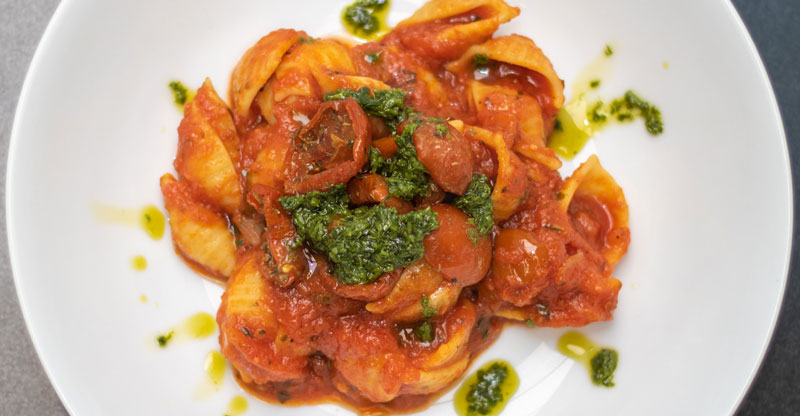 Our response to the ITV and The Guardian story 19th December 2017
19 December 2017
We have been made aware of several allegations made by The Guardian/ITV in relation to an audit report on our Coupar Angus site which was commissioned by Tesco.
We view these allegations extremely seriously.
However, ITV and The Guardian are referring to standard inspection audits and appear to be trying to damage the reputation of our factories and potentially the livelihoods of 23,000 colleagues by misrepresenting them. There is and never was any risk to food safety at Coupar Angus. This is using old news to highlight issues which were resolved with our customer two months ago.
-Ends-
See all our news