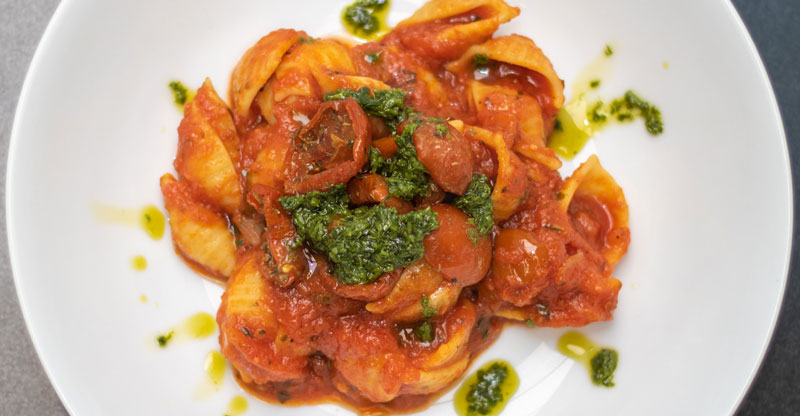 Coupar expand chicken cutting operation
18 July 2017
2 Sisters Food Group has expanded its cutting operation at its chicken processing site in Perthshire creating 150 new jobs for local people.
The site at Coupar Angus will be able to supply more retail packed chicken portions that are reared, processed and packed in Scotland.
Russell Allan, the general manager at Coupar said: "We've seen significant investment in the site since 2 Sisters bought it, upgrading the chill line and changing the production lay out."
"The expansion of the cutting operation is great news for the whole team at Coupar and recognises the commitment and dedication of our loyal colleagues."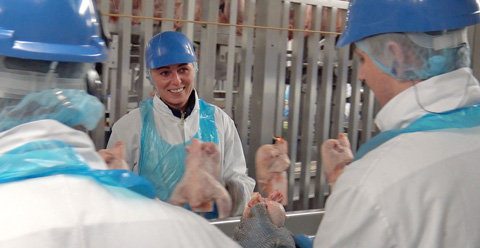 BUSY ON THE LINE: colleagues on the cutting line.
Peter Judge, operations director at UK Poultry added: "This is an exciting time for the team at Coupar and if the current expansion is successful then there is the scope for further growth."
"2 Sisters is in the midst of a multi-million pound programme to transform how poultry is processed in the UK."
-Ends-
See all our news