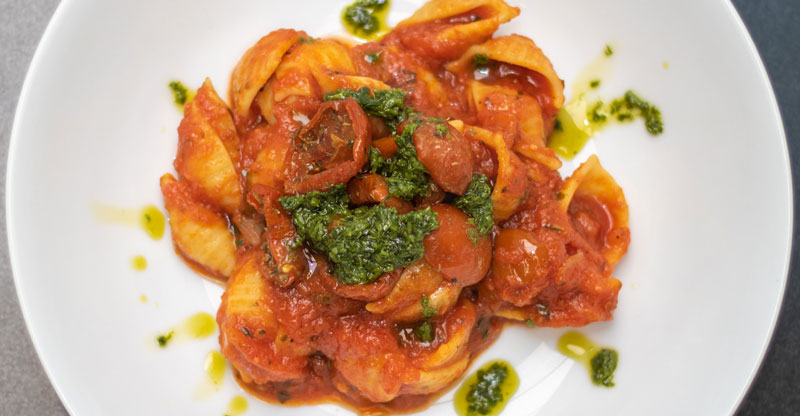 Captain Marvel joins forces with food giant
21 February 2017
Footballing legend Bryan Robson has teamed up with bosses from 2 Sisters Food Group to take on the desert challenge and help change the lives of disadvantaged children across the UK.
The seven day adventure will see Robbo joined by former Ireland international footballer and business development director at 2 Sisters Keith O'Neill. Joining the midfield dynamos in a once in a lifetime trek is 2 Sisters chief operating officer Martyn Fletcher.
The team will trek for up to ten hours a day across one of the driest and hottest regions of the world with temperatures fluctuating from freezing at night to the rocketing temperatures of the midday sun.
Bryan Robson, the former England and Manchester United captain, who recently celebrated his sixtieth birthday said: "I'm looking forward to the challenge but for me, it's not just about the experience, it's about raising money for two worthy projects."
"Thank you to everyone who has already donated to support the Boparan Trust and the Manchester United Foundation."
Keith O'Neill, a close friend of Robbo, said: "I'm excited about the desert challenge and this is a great opportunity for us to raise funds and support the work of the trust that provides help to disadvantaged, young people."
Martyn Fletcher, 2 Sisters COO, explained: "The Boparan Trust has already helped hundreds of children. With the support of our colleagues, family and friends I know we can reach our target and make a real difference to those children most in need of our help and support."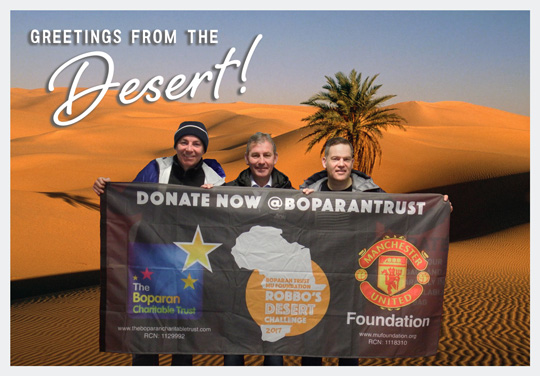 GREETINGS FROM THE DESERT: from left, Keith, Bryan and Martyn.
-Ends-
See all our news