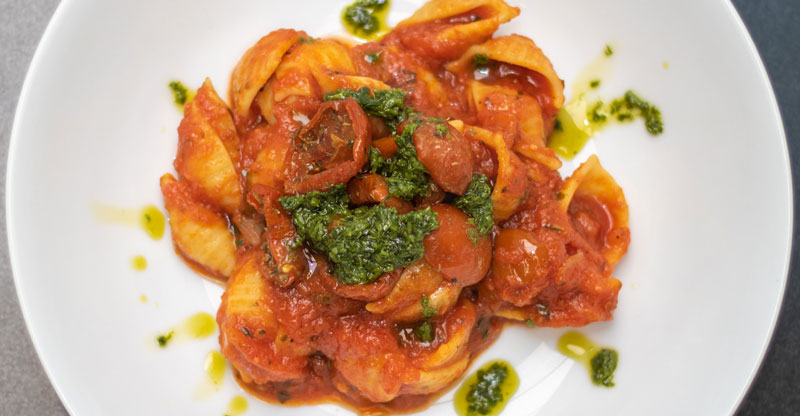 Lord Allen of Kensington CBE Lifetime Achievement Award
28 September 2015
2 Sisters Food Group Chairman, Charles Allen, Lord Allen of Kensington CBE, has won the Institute of Directors ('IoD') Lifetime Achievement Award.
Over the last 40 years, Charles Allen has made a major contribution to the business, the public and third sector. He has held the role of Chief Executive at ITV plc, Granada Group plc, Granada Media plc and Compass Group and was Chairman of Forte Group and EMI. Lord Allen has also held non-executive director positions at various businesses including Tesco plc, Virgin Media, Get A/S, a Norwegian leading cable company, and was Chairman of Endemol, the Dutch TV production business.
Charles Allen has also been involved with 'Business in the Community' and social projects throughout his career, including as Vice Chairman for the successful London 2012 Olympic and Paralympic bid. He has been Chairman of Race for Opportunity, a business driven initiative focused on increasing awareness of ethnic issues in business, playing a leading role in the diversity agenda at Tesco, Goldman Sachs and Global Radio.
The IoD Director of the Year Awards recognise the best in business leadership across big corporates, small businesses, the public sector and charities. The Awards ceremony, held at London's Lancaster Hotel on 23rd October, saw more than eighty company directors nominated for categories including Young Director of the Year, Family Director of the Year and International Director of the Year.
Simon Walker, Director General of the Institute of Directors congratulated Lord Allen on his award, saying:
"Lord Allen is an example to all businesses of great leadership. As an organisation for business leaders, we know that good governance and ethical and innovative leadership are the foundations of a successful company. This year's winners, and more specifically Lord Allen of Kensington CBE, embody these principles, and display the hard-nosed business acumen and commercial drive needed to produce great products and world-leading services."
Commenting on the recognition Charles Allen added:
"I am honoured and privileged to receive this award and would like to thank the many people over the years who supported and helped shape my career."
See all our news