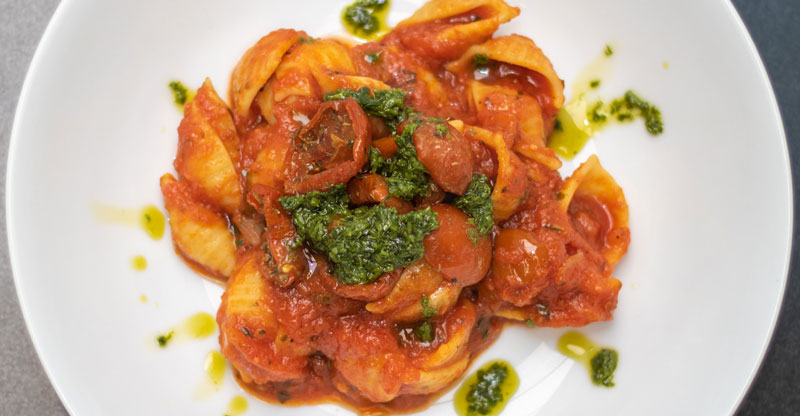 Fox's Biscuits' custard cream jobs boost
30 November 2014
Fox's Biscuits' Uttoxeter factory is gearing up for a recruitment drive after creating more than 30 jobs due to a new contract to make custard creams.
The factory, based at Cheadle Road, Uttoxeter, will make 1,500 tonnes every year – a mind-boggling 120 million biscuits.
The new contract – for a major retail customer – will also generate 32 new jobs at the factory.
General Manager Kevin Hand said: "This new contract means we need to create a new night shift in order to meet demand for the custard creams.
"We'll have a number of new opportunities available, ranging for line managers to line operatives who are involved the production process, from core ingredients through to the baking and fondant application.
"If anyone is interesting in joining the team here, we'd be very happy to hear from them."
Work on the new contract starts in December.
Custard Creams are Britain's third most popular biscuit type. In fact, in a 2007 poll of 7,000 British people, 9 out of 10 voted custard creams to be their favourite.
They are made of two flat pieces with an elaborate baroque design sandwiching a layer of vanilla fondant. The original was developed in 1908, but nowadays you can find them in lemon, orange, chocolate, strawberry, coffee and coconut flavours.
See all our news